The most generous gift to the Audubon Center at Debs Park is your time. We offer many opportunities for volunteers ages 9 and up interested in bringing the community together to appreciate, enjoy, and protect birds and nature.
The mission of the Volunteer Program is to provide opportunity for community members to connect with, learn about, and advocate for the natural world through hands on conservation and advocacy opportunities. Volunteers play a key role in carrying out the mission of the Center and helping it reach its full potential.
See below for our various volunteer opportunities!
Visit our event page to view and register for upcoming events!
How you can help, right now
Visiting Our Center
Audubon Center at Debs Park is located at 4700 Griffin Ave, Los Angeles, CA 90031
Center Hours:
Thursday to Sunday : 8:00 a.m. to 4:00 p.m.
Trail Hours: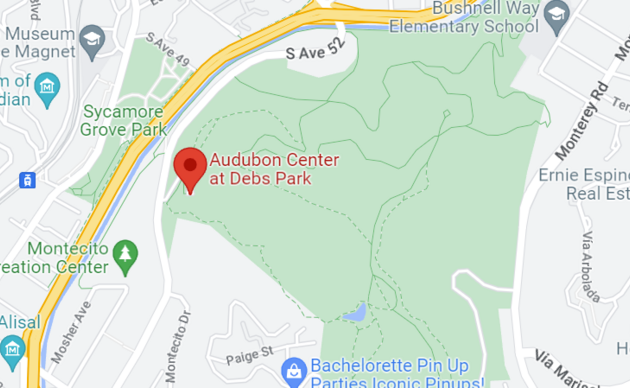 Make a gift
You can help us continue to deliver this outstanding programming to the Los Angeles area by making a generous gift today. Thank you!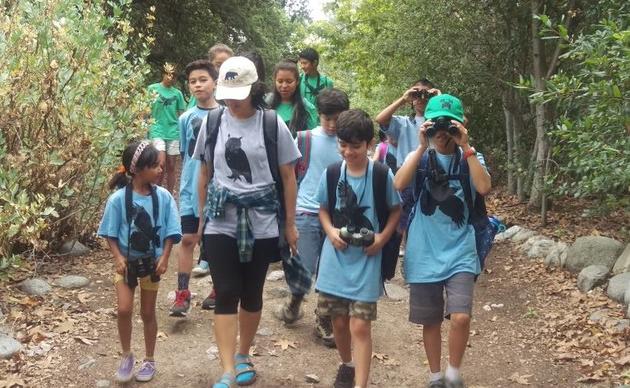 Advocacy Resources
Ready to meet with your representatives? Here are some tools to get you started.