Keep checking back for our suggested donations to help us out around the center!
Please consider checking out our Amazon Wishlist here!
Additionally, here is a list of some things we always need a little help with:
C&H Sugar (Hummingbird's fav!)
Bird seed
Bird feeders
Leather work gloves
Art supplies
Binoculars
Bird books
Plant/Animal Field Guides
Tools
Landscaping stakes
Sun hats
Coffee
Granola bars
Fruit
Instant oatmeal
Popcorn
Chips
Thank you so much for your support!
How you can help, right now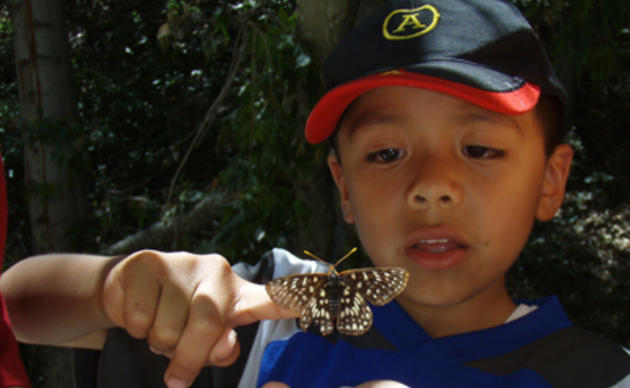 Make a gift
You can help us continue to deliver this outstanding programming to the Los Angeles area by making a generous gift today. Thank you!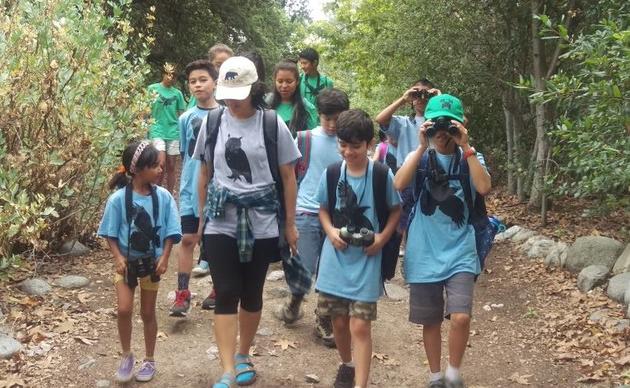 Volunteer with us
Giving just a little bit of your time can make a big difference to the success of our center.