Make a difference in your community by helping us build bird-friendly communities!
The Audubon Center at Debs Park's ties to the community run deep. The Center serves as a community hub to provide tools and resources for our community members to improve their local parks and greenspaces.
Check out some ways you can can be part of the impact!
With the help of volunteers, we've grown over 5,000 California native plants from over 30 species in our Los Nogales Nursery. When these plants are mature enough, volunteers will plant them back throughout the park to help create bird-friendly communities here in Northeast LA! Find out how you can get involved here.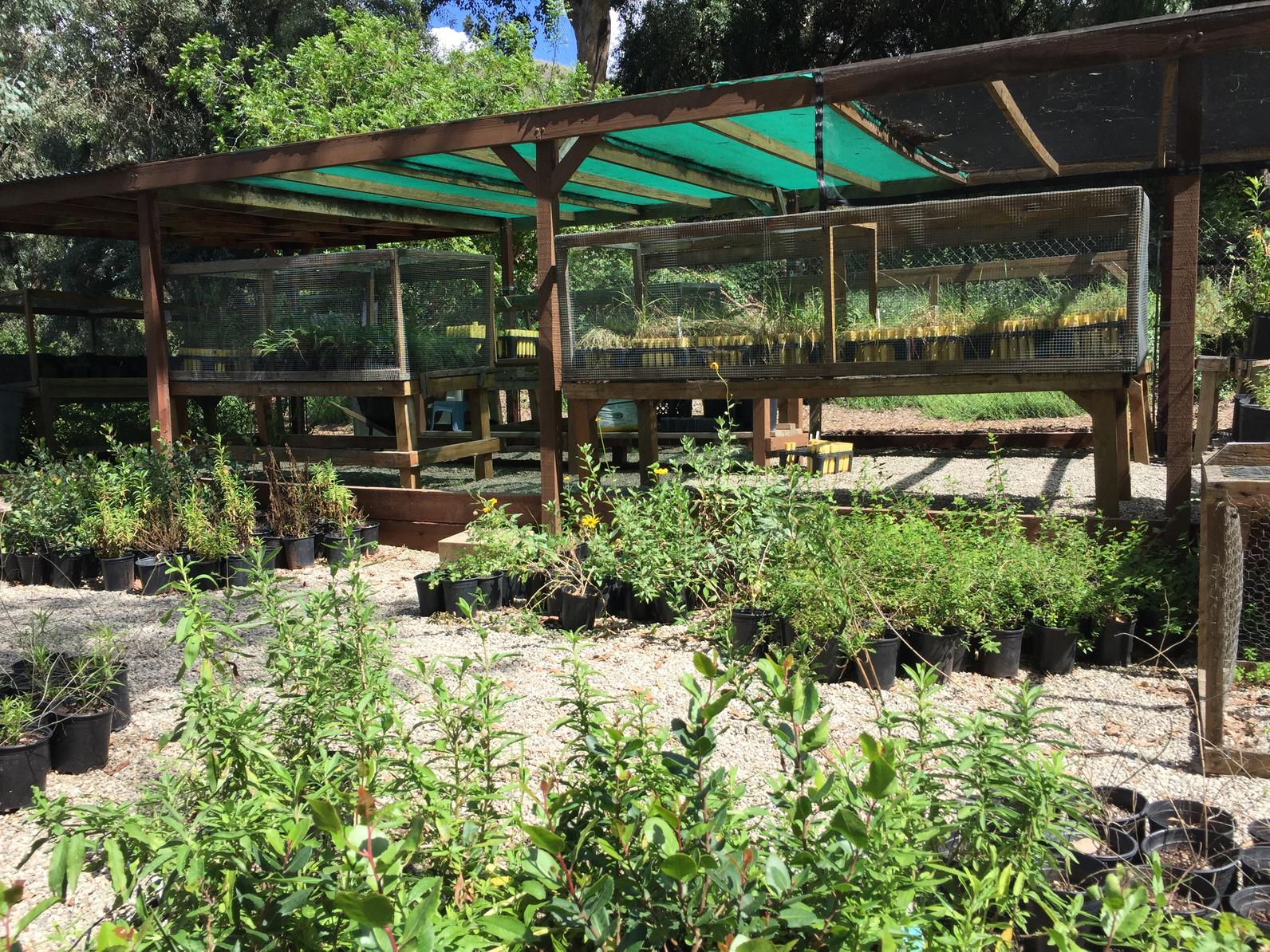 California native plants teach our community the importance of habitat restoration for providing haitat for wildlife, reducing the risk of wildfires, and creating more climate-resisting communities.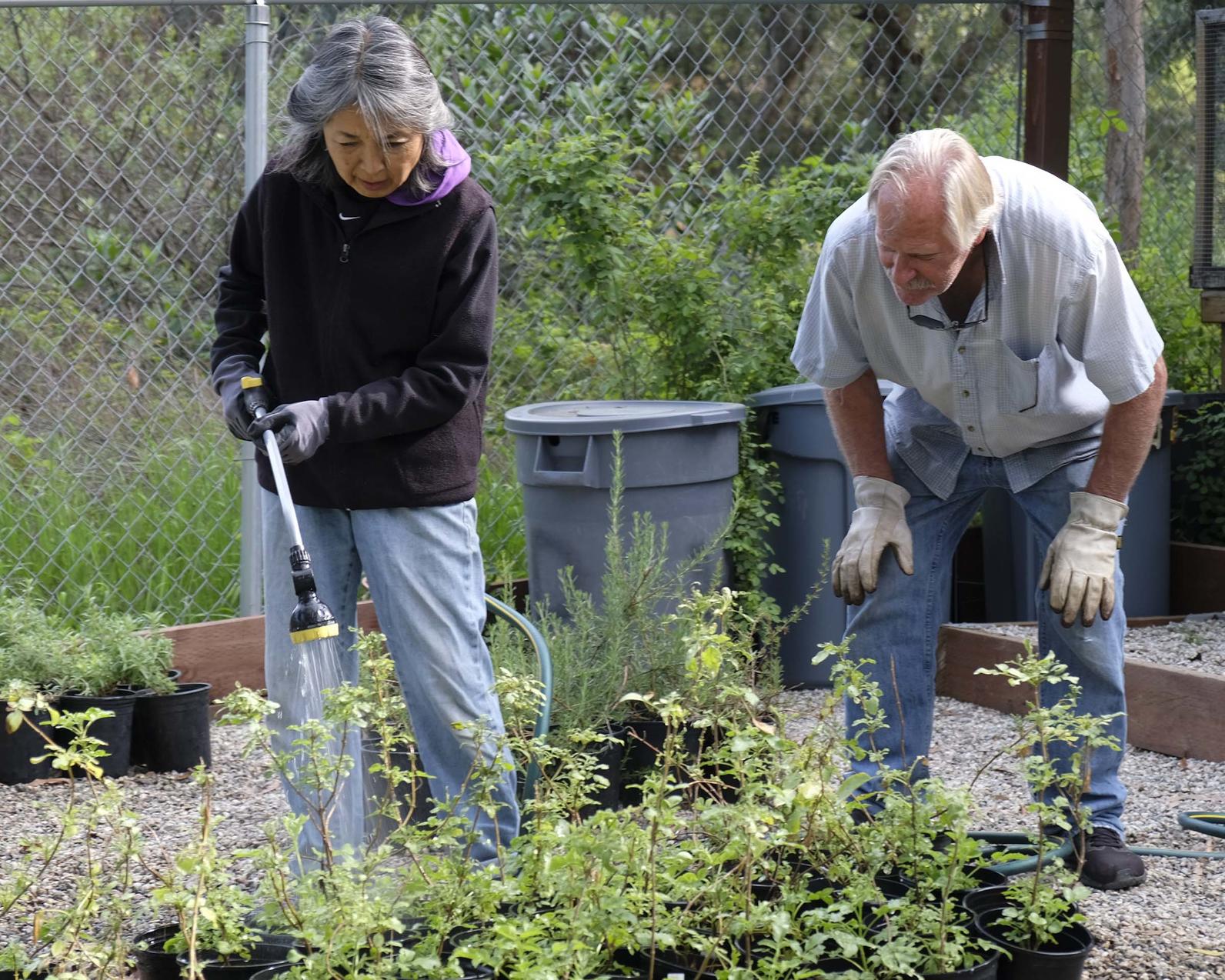 Monthly volunteer service days along the LA River engage communities across Northeast LA in restoration efforts and help build more community overship over local parks while enhancing habitat with native species. Check out our L.A. River Habitat Enhancement page to find out how you can get involved!
How you can help, right now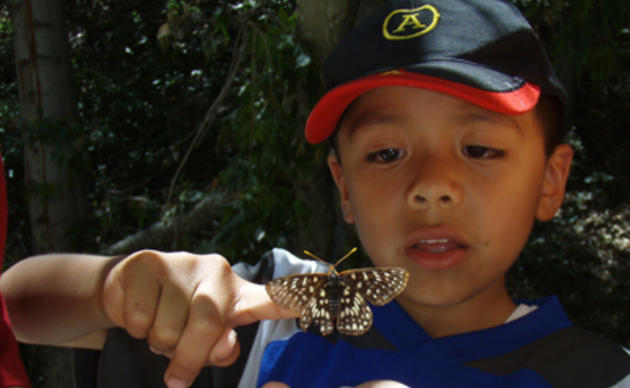 Make a gift
You can help us continue to deliver this outstanding programming to the Los Angeles area by making a generous gift today. Thank you!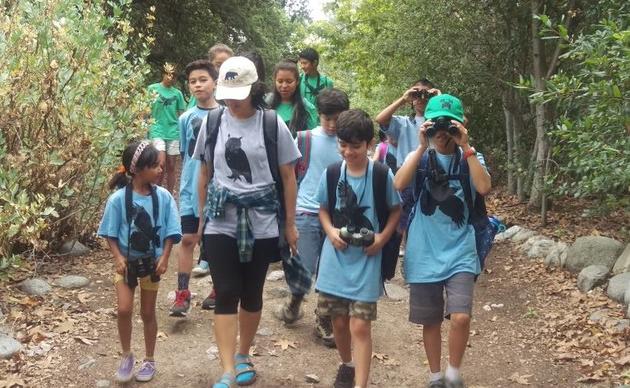 Volunteer with us
Giving just a little bit of your time can make a big difference to the success of our center.