Working with the next generation of environmental stewards
At the Audubon Center at Debs Park, we believe in the importance of educating youth in environmental conservation. Our Audubon Youth Leaders Program engages youth to provide them with tools and hands-on experience to pursue conservation work and advocacy in their communities. Since 2018, we've worked with over 150 students. Audubon staff provide local youth with a wide range of training, including education on California native plants, restoration practices, and community engagement. Through classroom visits, internships, and advocacy opportunities, we are working to build the next generation of environmental stewards and leaders.
APPLICATIONS NOW CLOSED
Interested in learning more about the Audubon Center at Debs Park? We are looking for 10th and 11th graders interested in joining our Audubon Youth Leaders for a short-term program from May 14th to June 18th, 2022. The program will take place afterschool and on Saturdays from 11:00am - 3:00pm, for a total of 24 hours from May - June. During the program you'll have the opportunity to connect with the local natural world through workshops and hands-on opportunities. There is a $250 educational award for completing the program!
Audubon Youth Leaders (AYL) is a program centered on improving access to leadership development opportunities in an outdoor setting for youth. AYL focuses on developing leadership skills, hands-on service learning in native ecology, and working together as a team to carry out a youth-led conservation action project. The 2022 program is presented in partnership with The Nature Conservancy.
Have questions? Contact us: evelyn.serrano@audubon.org or call 323-221-2255 x115
How you can help, right now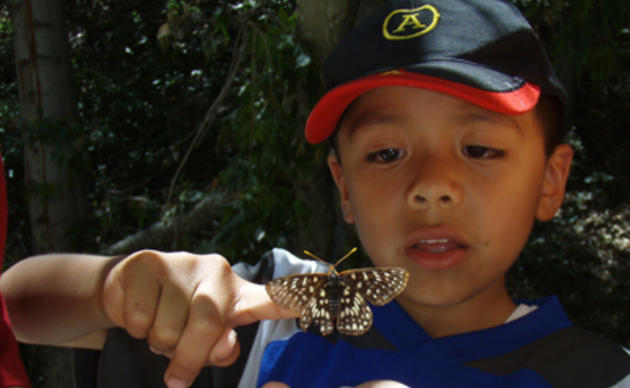 Make a gift
You can help us continue to deliver this outstanding programming to the Los Angeles area by making a generous gift today. Thank you!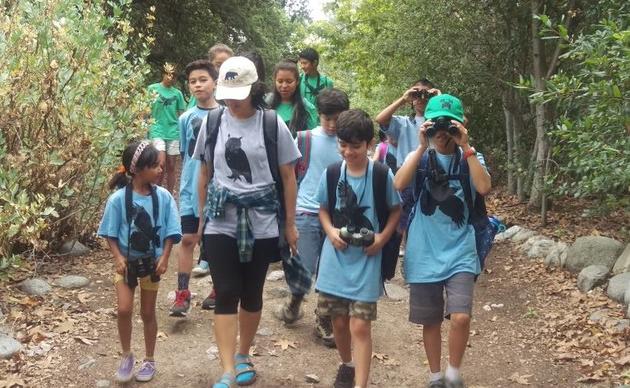 Volunteer with us
Giving just a little bit of your time can make a big difference to the success of our center.