The Audubon Center at Debs Park is a natural jewel in the heart of urban Los Angeles, an important stopover point for migratory birds on the Pacific Flyway and a center of education for members of the community. You are an important partner in the programs and projects we offer. Thank you!
Your donation will help support a sustainable environment for birds and people in Los Angeles.
Help us support:
A network of activists who support bird-friendly state policies, work to restore and maintain healthy habitat for birds, and help educate the public on bird-friendly issues,
Safe places for kids and families to explore the natural world,
Partnerships in Southern California to support migratory birds and the water they need to survive,
Scientific research on best conservation practices for birds and people in a changing climate.
Thank you!
How you can help, right now
Visiting Our Center
Audubon Center at Debs Park is located at 4700 Griffin Ave, Los Angeles, CA 90031
Center Hours:
Thursday to Sunday : 8:00 a.m. to 4:00 p.m.
Trail Hours: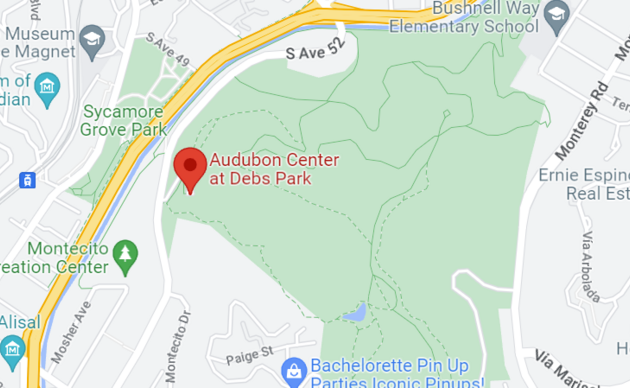 Make a gift
You can help us continue to deliver this outstanding programming to the Los Angeles area by making a generous gift today. Thank you!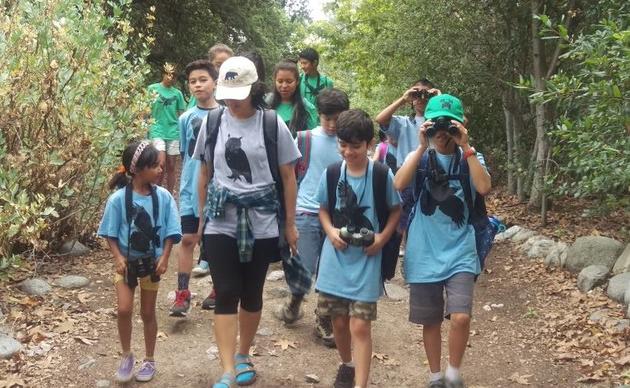 Advocacy Resources
Ready to meet with your representatives? Here are some tools to get you started.