Working with the next generation of Environmental leaders.
At the Audubon Center at Debs Park, we believe in the importance of educating youth in conservation. Youths of today become the leaders of tomorrow.
Our Audubon Youth Leaders Program engages with youth to educate them on conservation and advocacy in their communities. Since 2018, we've worked with over 150 students from Sotomayor Learning Academy and Anahuacalmecac International University Prep.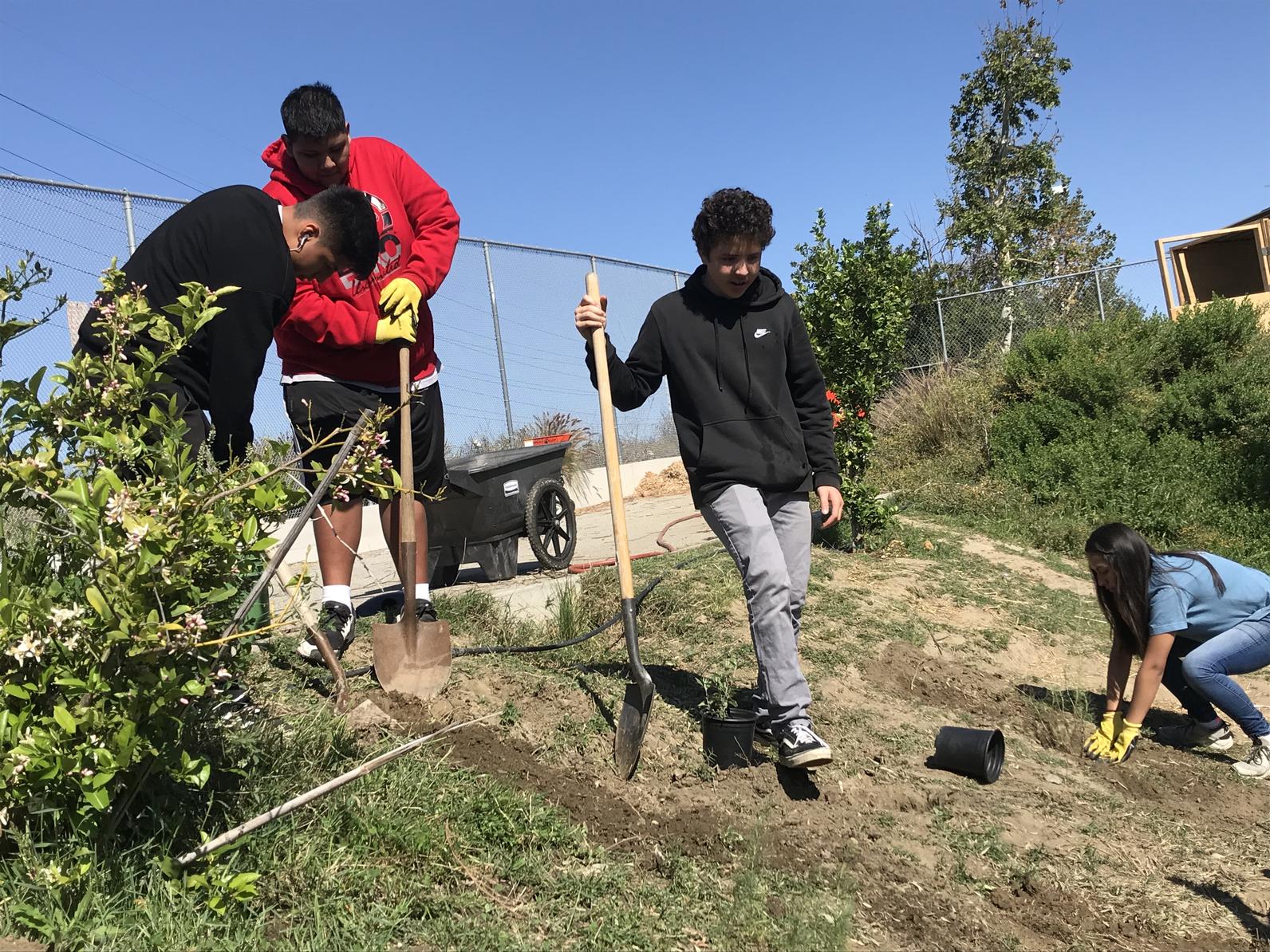 Audubon staff provide local youth with hands-on training on California native plants, restoration practices, and community engagement. Whether through classroom visitrs or summer internship opportunities, we are working to build up the next generation of environmental stewards and leaders.
Youth gets an opportunity to have their voices hear through Audubon California's Advocacy Day in Sacramento. Each year, 20 students from our partner schools advocate for the communities and local parks!
Special thanks to Southern California Edison for their help in making this work possible!
How you can help, right now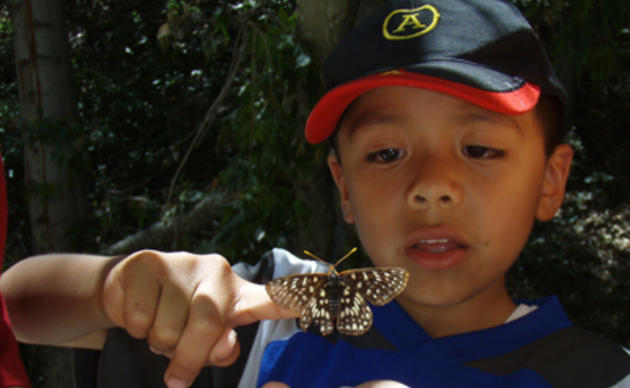 Make a gift
You can help us continue to deliver this outstanding programming to the Los Angeles area by making a generous gift today. Thank you!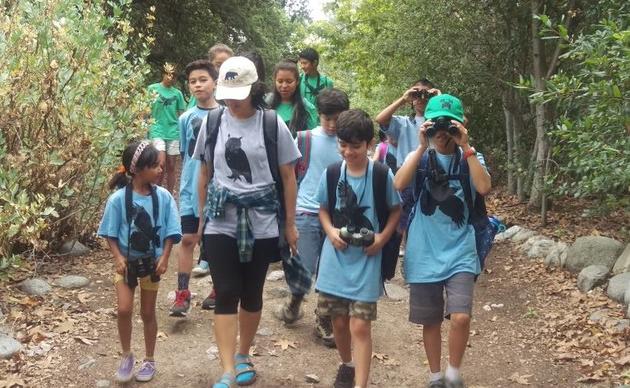 Volunteer with us
Giving just a little bit of your time can make a big difference to the success of our center.