Visit
Animals of Ernest E. Debs Park
It's not just birds we see in these hills.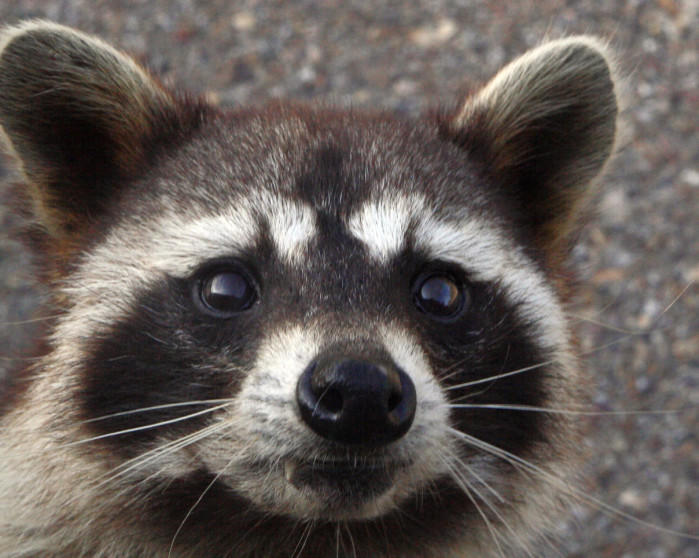 Non-bird Fauna of Ernest E. Debs Park
Updated October 2001
Butterflies
Anise Swallowtail (Papilio zelicaon)
Western TigerSwallowtail (P. rutßulus)
Cabbage White (Pierisrapae)
Common White (P.protodice)
Sara Orangetip(Anthocharis sara)
Cloudless Sulfur (Phoebis sennae)
Monarch (Danausplexippus)
Gulf Fritillary(Agraulis vanillae)
Painted Lady (Vanessacardui)
West Coast Lady(V. carye)
Red Admiral (V.atalanta)
Common Hairstreak (Strymon melinus)
Marine Blue (Leptotesmarina)
Acmon Blue (Plebejusacmon)
Fiery Skipper (Hylephilaphyleus)
Woodland Skipper (Ochlodes sylvanoides)
Umber Skipper (Paratrytonemelane)
Duskywing sp. (Erynnissp.)
Western Checkered Skipper (Pyrgus communis)
Fish
Largemouth Bass*
Bluegill*
Black Bullhead*
Amphibians
Western Toad
Black-belliedSlender-Salamander
Reptiles
Western Fence-Lizard
Western Skink
Southern Alligator-Lizard
Ringneck Snake
Gopher Snake
Mammals
Virginia Opossum*
Broad-handedMole
Little Brown Bat
Raccoon
Coyote
Striped Skunk
Eastern Fox Squirrel*
California Ground-Squirrel
Botta's Pocket-Gopher
California Harvest Mouse
Desert Cottontail (rabbit)
* introduced intentionally into the park

Compiled by Daniel S. Cooper
How you can help, right now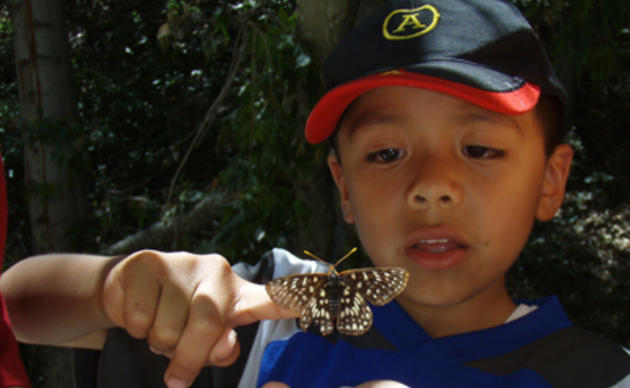 Make a gift
You can help us continue to deliver this outstanding programming to the Los Angeles area by making a generous gift today. Thank you!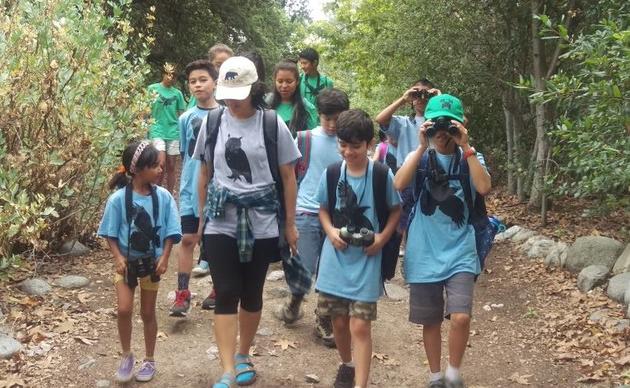 Volunteer with us
Giving just a little bit of your time can make a big difference to the success of our center.