Learn about bird-friendly plants!
Join us on this family-friendly exploration of native plants. Debs Park is home to walnut-oak woodland, coastal sage scrub, and grassland, native habitats that once covered the Los Angeles landscape. Learn how to identify plants and about their ecological importance to wildlife and people. Take a tour of our native plant nursery and discover how volunteers grow plants and plant them for habitat restoration at Debs Park.
Guided Native Plant Walks take place every 1st Saturday of each month from 8am-9:30am and will be led by Audubon staff, volunteers, and the National Park Service nursery manager.
Visit our event page for more details!
How you can help, right now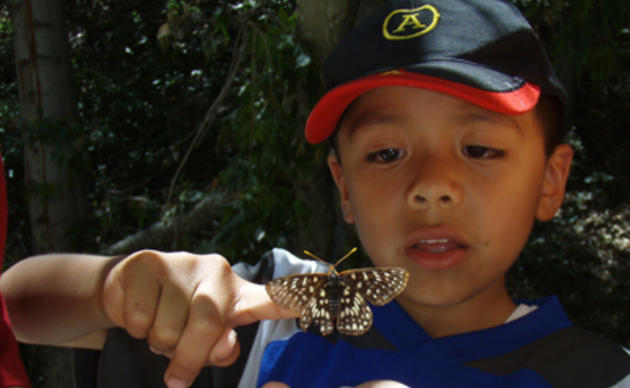 Make a gift
You can help us continue to deliver this outstanding programming to the Los Angeles area by making a generous gift today. Thank you!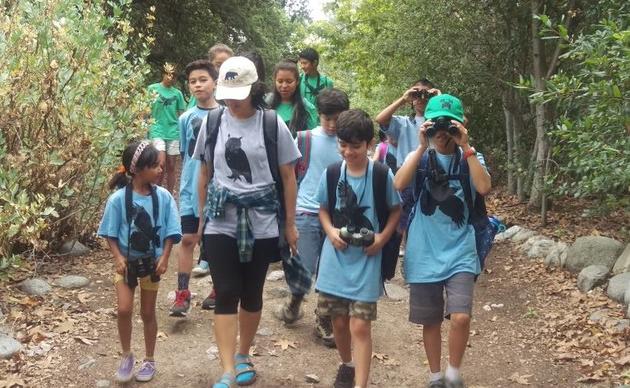 Volunteer with us
Giving just a little bit of your time can make a big difference to the success of our center.