Huge thank you to Jason Goldman & Celestron!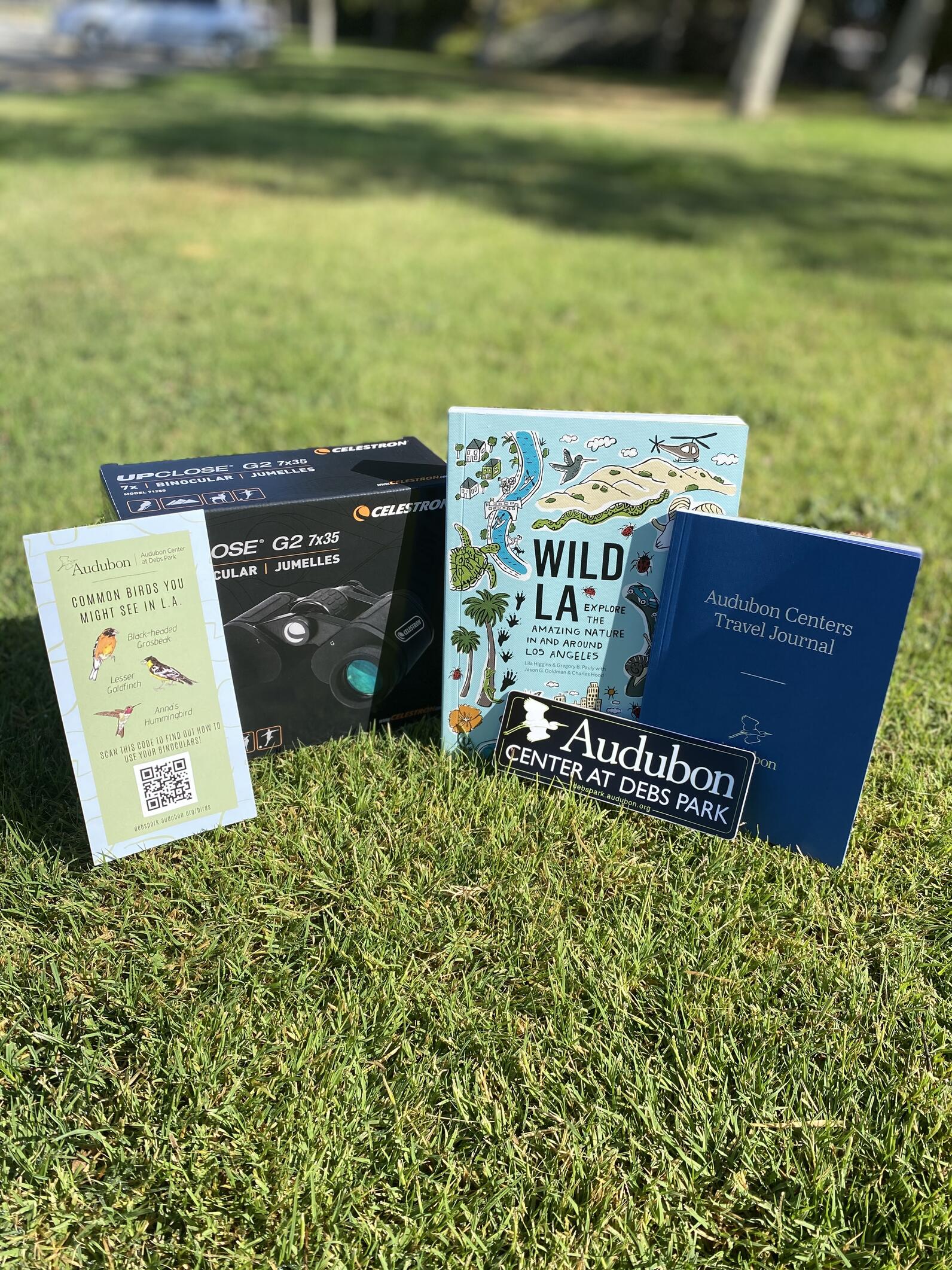 This month, thanks to a generous donation from Jason Goldman (co-author of Wild LA) and Celestron, we were able to distribute 18 pairs of binoculars and copies of the book Wild LA to BIPOC (Black, Indigenous, and people of color) youth through four of our amazing partner schools: San Pascual STEAM Magnet, Esperanza Elementary School, Sotomayor Learning Academies, and Anahuacalmecac International University Prep. We are so excited that we were able to get these books and binoculars into the hands of some budding young birders and environmental stewards.
Events like the Christian Cooper incident in Central Park have brought widespread attention to a fact that many BIPOC individuals are already all too aware of: that outdoor spaces are not equally safe for everyone. White supremacy and institutional racism have impacted all aspects of our daily lives, and the outdoors are no exception. Providing resources and tools to BIPOC youth and increasing representation in outdoor spaces is one major step we can take to ensure that the outdoors are safe and welcoming for everyone.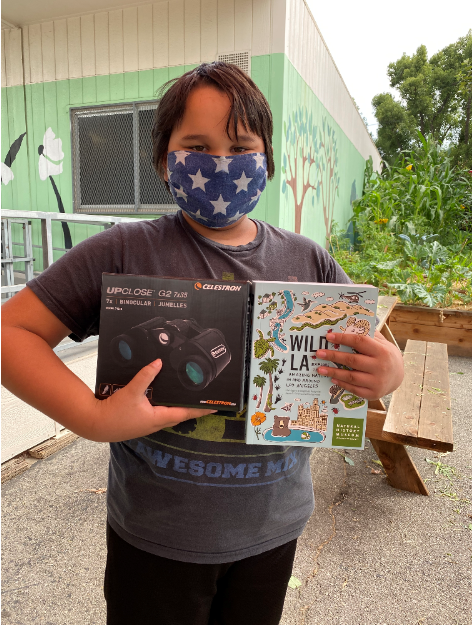 Thanks again, Jason and Celestron!