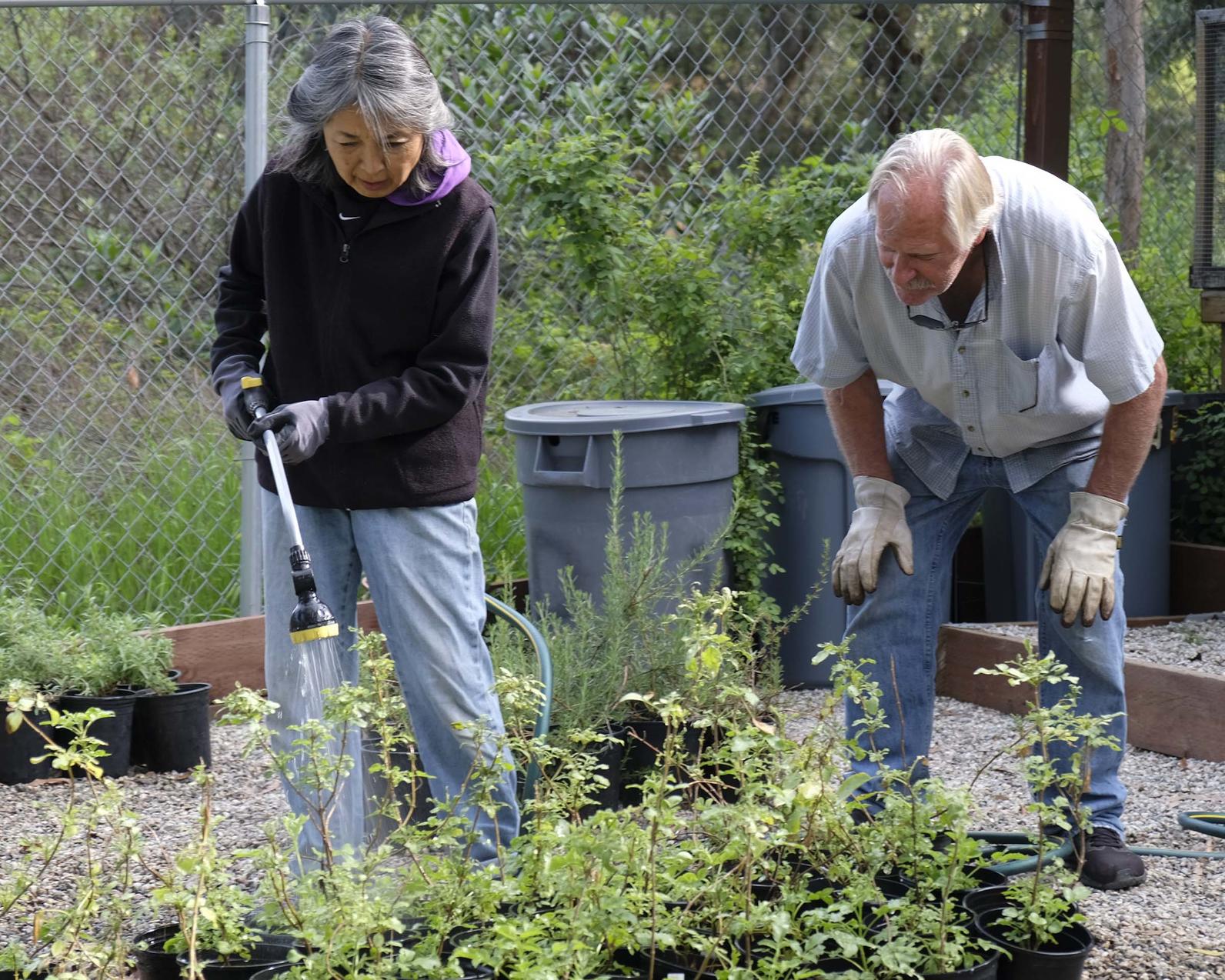 Planting native plants is one of the Center's primary strategies for habitat restoration in Debs Park, and habitat enhancement along the L.A. River. You too can create sustainable habitat by planting native plants at home or in your community! Native plants provide many benefits, such as:
The provide food and shelter for local birds and native wildlife

They can help local birds adapt and survive changing climates

They are low maintanence
They save water
They can help control flooding
They use fewer chemicals
They help reduce noise and carbon pollution (less mowing and grass maintenance)
They provide beauty and aesthetic pleasure
It's a win-win situation for you (and your pocket!), local birds and wildlife, and the environment as a whole.