We are proud to partner with Grid Alternatives for the Center's solar system renovation, and we want to take a moment to share about the amazing work that they do!
Grid Alternatives is the nation's largest nonprofit solar installer, whose mission is to make renewable energy technology and job training accessible to underserved communities. They work to achieve their mission through a number of programs, such as free solar installations for low-income families, hands-on solar job training, technical assistance programs, advocacy and policy work, and more!
Grid Alternative's holistic and "people-first" approach to renewable energy is very much in line with the Center's approach to environmental conservation, and it's great to be able to work alongside an organization who is similarly committed to investing in local communities, and building a more equitable environmental movement.
We are inspired by their awesome work and couldn't be happier to partner with the Los Angeles team on our solar renovation project.
Check out their website for more info!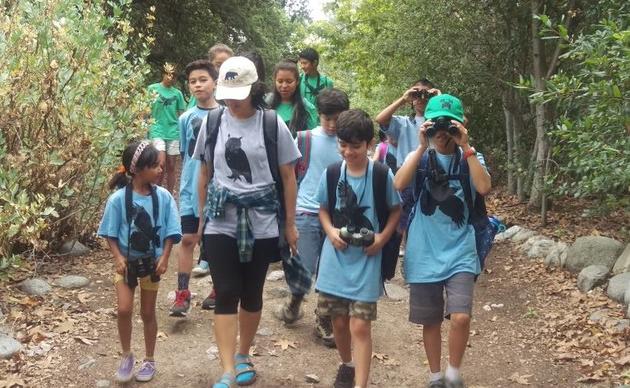 Support our work
Help us bring the beauty of nature to the Los Angeles Area by making a generous gift today!