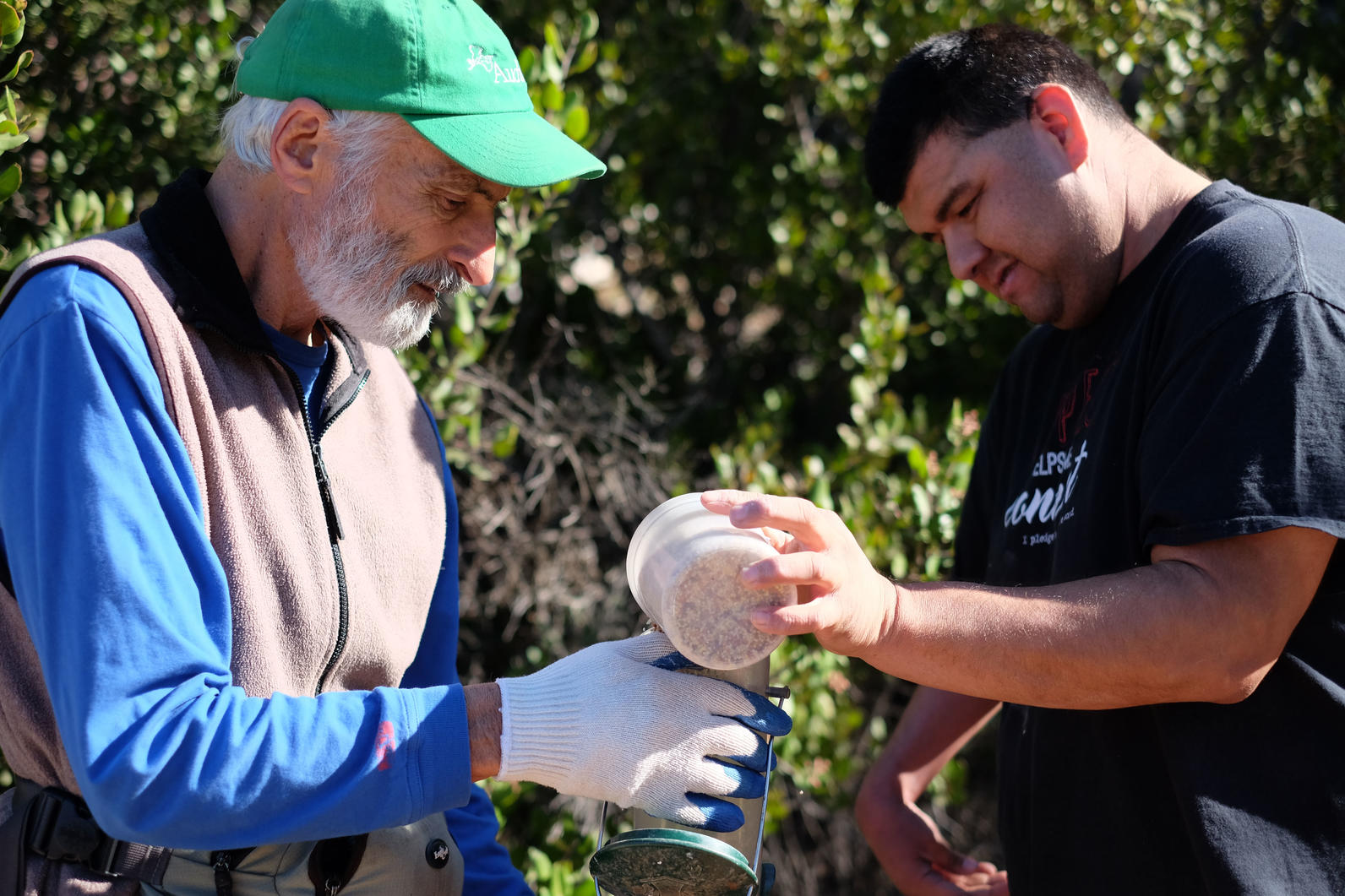 Have you event wondered how the Center grounds stay so clean and well-maintained? Well, the answer is Choix Vocational Services and their team of experienced volunteers who come out every Tuesday, Wednesday, and Thursday morning to help ensure that the Center is looking its best. Choix volunteers support with sweeping, raking, trash pickup, refilling our bird feeders, and more. They have perfected their cleanup process and know exactly how to divide and conquer upon arrival, so that they are able to get the job done in the most efficient and effective manner possible. Choix volunteers play an essential role in creating a welcoming environment for visitors and without them the Center would not look nearly as nice and serene as it does. We are so grateful for their partnership and dedication, and truly could not do it without them. Next time you see Choix volunteers around, please tell them a huge THANK YOU for all that they do!

Choix Vocational Services a non-profit 501(c)(3) organization that provides supports and services to individuals with developmental disabilities through its facility in East Los Angeles and throughout the local and neighboring communities. Choix Vocational Services embrace the philosophy that any individual, regardless of the extent of his disabilities, is capable of participating and contributing to his community when the appropriate supports are provided.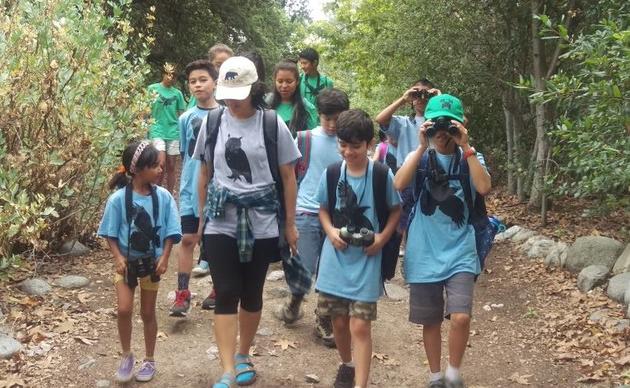 Support our work
Help us bring the beauty of nature to the Los Angeles Area by making a generous gift today!