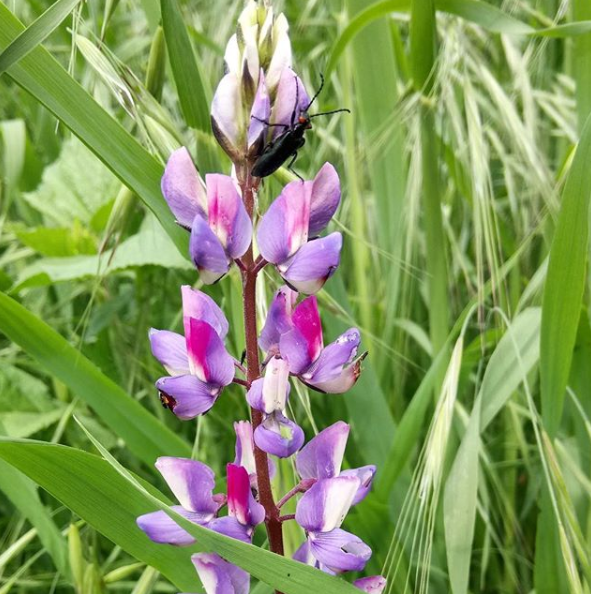 Arroyo Lupine
Lupinus succulentus
Walk along our Scrub Jay Trail and you'll see fields of spears covered in deep purple flowers. Hiker, say hello to Arroyo Lupine. This California native is relatively common and can be found throughout the state, parts of Arizona, and Baja California. It's known from many types of habitat and has been known to colonize disturbed habitat. This fleshy annual herb grows up to a meter. The flower cluster is a series of purple-blue flowers with white or pink patches on their banner, each between 1 - 2 centimeters long.
Moderately easy to grow. Arroyo lupine tolerates a variety of soils but performs best in heavy, moist soil.
Flowering season: Spring, Winter
Height: 2-4 ft, 3ft wide
Very commonly found in bird gardens, butterfly gardens, and bee gardens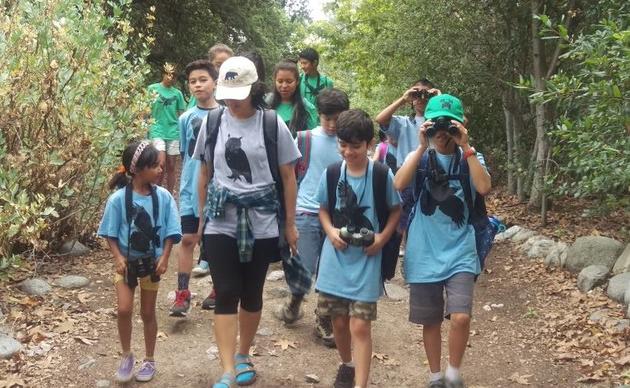 Support our work
Help us bring the beauty of nature to the Los Angeles Area by making a generous gift today!