What kind of birds do you see in your backyard? These DIY Binoculars can help you spot birds all around! Check out this video to see how to make your own using materials you can find around your house. Make your own and show us what cool birds you've seen in your backyard!
YOU'LL NEED:
2 empty rolls of toilet paper

Paint & paintbrushes

Duct tape,

Hole puncher

Some string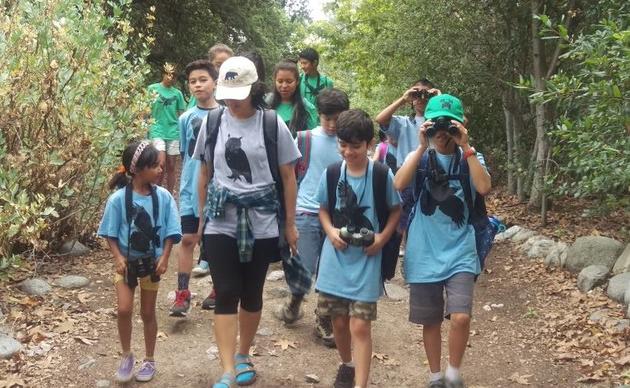 Support our work
Help us bring the beauty of nature to the Los Angeles Area by making a generous gift today!