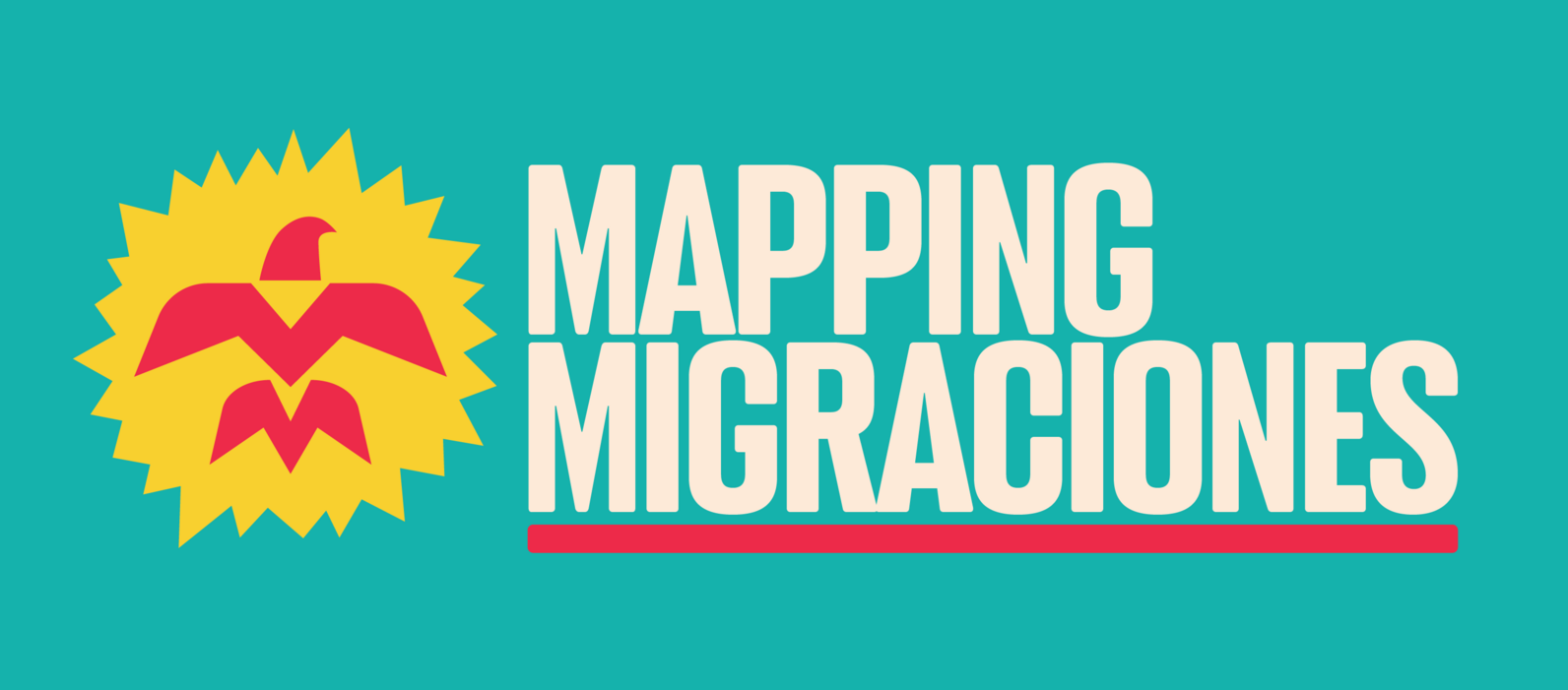 A year long project by Audubon California, in partnership with the National Audubon Society and Latino Outdoors, celebrating Latinidad, migration, and the stories that connect us across the Americas.
Birds have no borders and migrate thousands of miles every year.
The project aims to produce an interactive map that uses migratory bird data and stories from people like you to give us a full picture of how birds and people are connected through geography and culture. Check in throughout the year and watch the map grow to include more birds, migration patterns, and stories.
Mapping Migraciones grew from an activity that took place at our Pachanga de las Americas, all the way back in 2019 when we were able to host in-person community events. With Covid-19 limiting our ability to connect with others in person, transitioning the map to a virtual platform seemed like a great way to stay connected through the magic of migration and storytelling. Now that the project is being promoted at a national level, we can provide an even more dynamic picture of migration across the Americas!
A huge piece of this project involves gathering stories from community members. Does your family have a migration story? Are there any particular birds that resonate with you and your journey? We want to hear from you!
Tell us your story for a chance to be featured on the map & receive some Mapping Migraciones swag!
Later on, you'll be able to check out the interactive map to see how your route matches to a migratory bird.
Want a deeper dive? Panels and discussions throughout the year will give you an opportunity to learn more about the joy of migration. Check out the landing page for more info on upcoming webinars and to re-watch previous ones!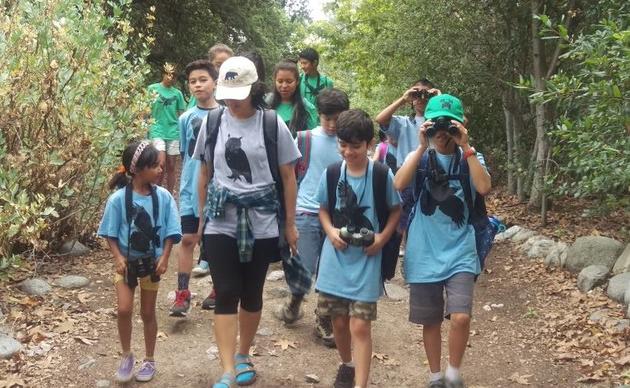 Support our work
Help us bring the beauty of nature to the Los Angeles Area by making a generous gift today!