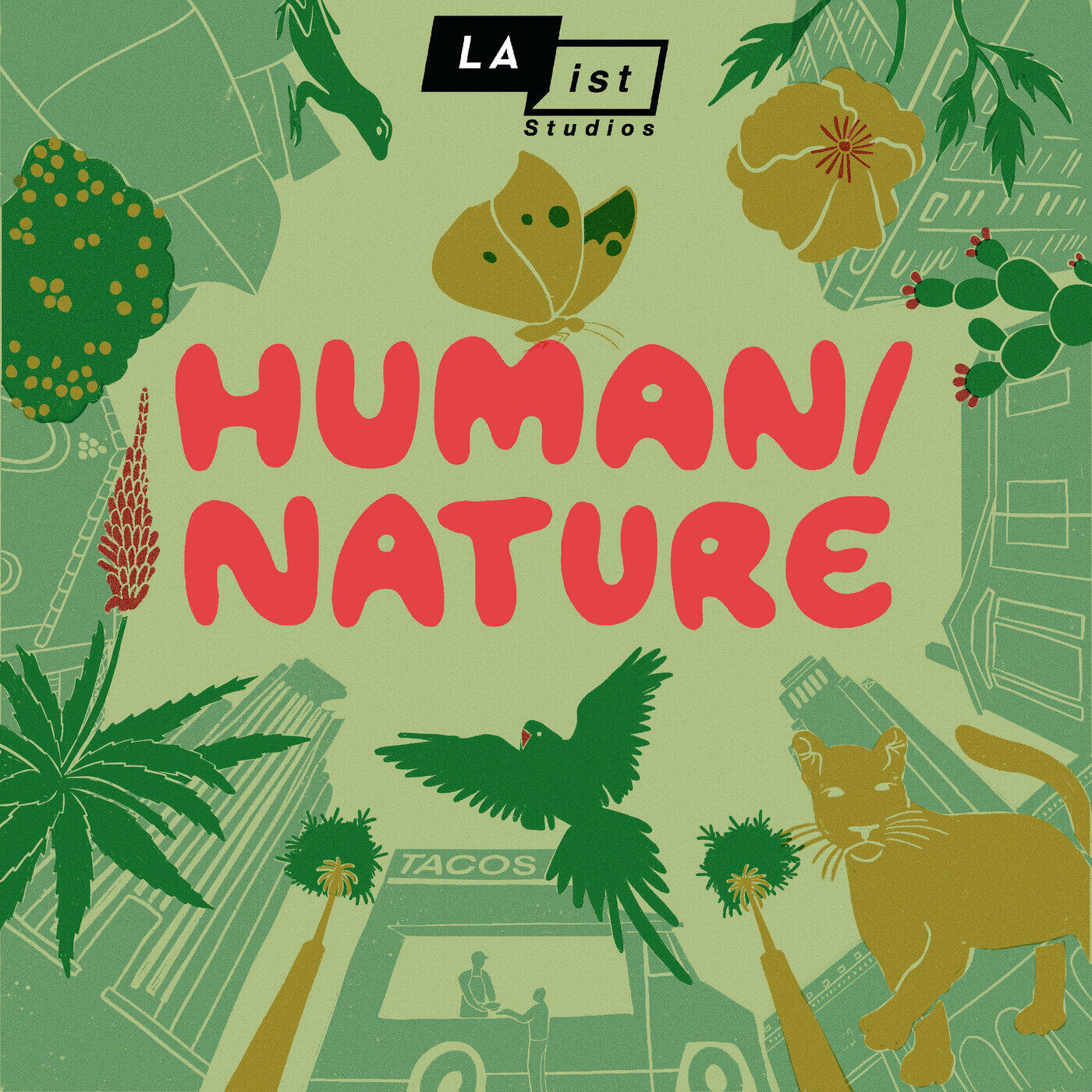 Join Marcos as he embarks on a journey exploring the fascinating, complicated, and inspiring world of urban nature in LAist Studio's newest podcast: Human/Nature:
Human/Nature, a podcast with a wild yet inspiring thesis: if you step outside and reconnect with nature in your own city, you'll feel better, reconnect with yourself, and find your place in the world. This podcast will empower you to reclaim your attention. Spending time in nature isn't just good for our minds — in this tech obsessed culture — it's the ultimate form of resistance.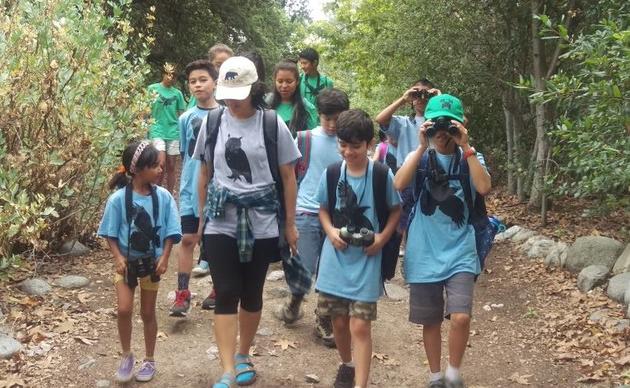 Support our work
Help us bring the beauty of nature to the Los Angeles Area by making a generous gift today!