On January 13th, Los Angeles County released the 2020 LA River Master Plan, which is a comprehensive update to the original LA River Master Plan released in 1996. The new plan takes a more holistic "watershed and community approach" within which site specific, culturally relevant, and multi-benefit improvement projects are prioritized. The 2020 LA River Master Plan "includes over two decades of planning and implementation efforts for the LA River, including efforts by LA County (1996), the City of LA (2007), the LA River Ecosystem Restoration Feasibility Study (also known as the ARBOR Study, 2015), the Lower LA River Working Group (2018), and the Upper LA River and Tributaries Working Group (2019)."
The County wants to hear from you! Public comment can be made now until March 14th via the LA River Master Plan website. This is a great opportunity to share your thoughts and have a direct impact on the future of the River and its surrounding communities.
Although often neglected and undervalued, the LA River is an incredibly valuable resource in terms of connecting people with the land and each other, building sustainable habitat for birds and other wildlife, investing in local communities, and recognizing the Indigenous communities who were the original stewards of this land, and who continue to steward the land today. Now is the time to play a role in building a sustainable future for the LA River - one in which diversity, equity, and ecological harmony is prioritized.
The LA County Board of Directors is expected to review the Final Draft of the 2020 Plan as early as this summer.
El documento también está disponible para su revisión en español en https://www.larivermasterplan.org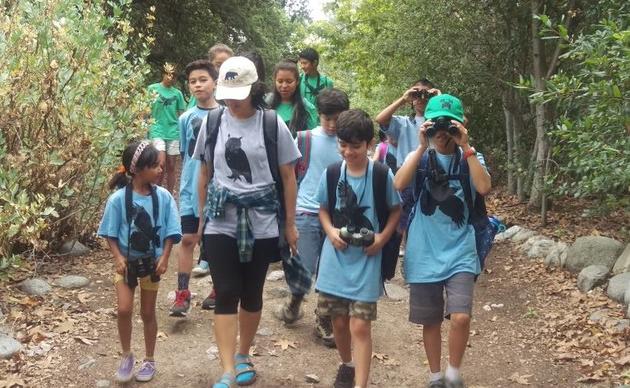 Support our work
Help us bring the beauty of nature to the Los Angeles Area by making a generous gift today!