Join the RSVP volunteers in the nursery!
What is RSVP? It's the Retired and Senior Volunteer Program, for people age 55+ who want to contribute some time and energy to the Los Angeles community. On the third Friday morning of each month, RSVP gathers at the Center to work from 9-12. Gardening projects vary depending on the season and needs of Los Nogales Nursery. We water plants in newly restored areas of the park; gather and process native plant seed; sow seed in flats; care for plants in the nursery; and plant natives in new restoration sites.
Want to give it a try? Sign up on the LA Works website. LA Works is a 25-year-old non-profit organization connecting volunteers to hands-on community service projects in greater Los Angeles.
OR
contact Janet : jwolcott8@gmail.com
How you can help, right now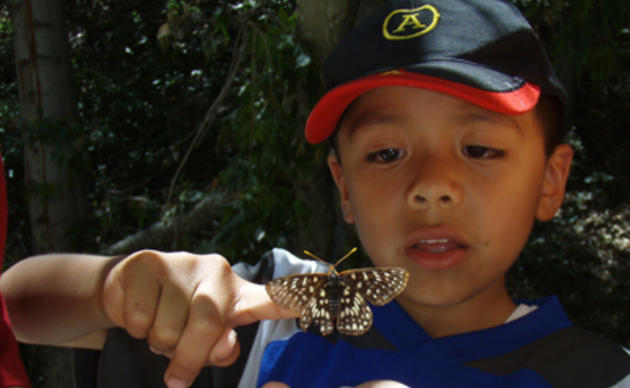 Make a gift
You can help us continue to deliver this outstanding programming to the Los Angeles area by making a generous gift today. Thank you!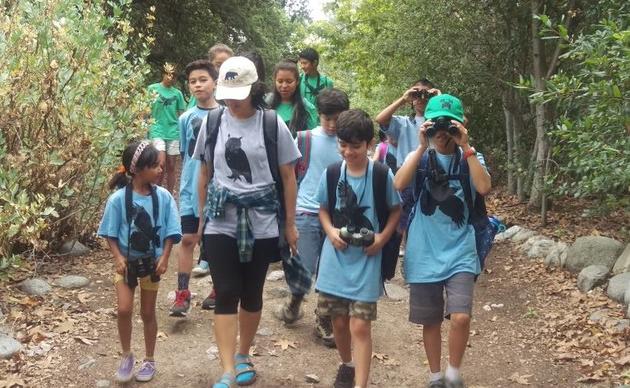 Volunteer with us
Giving just a little bit of your time can make a big difference to the success of our center.