Working with diverse partners to advance sustainable change.
The Audubon Center at Debs Park is a member of a number of coalition groups, such as Parks Now, Nature for All, and Our Parks. These groups bring together diverse environmental and social service groups to use our collective power to advance policy and enact real change for historically underserved communities in Los Angeles and across the state.
How you can help, right now
Visiting Our Center
Audubon Center at Debs Park is located at 4700 Griffin Ave, Los Angeles, CA 90031
Center Hours:
Thursday to Saturday : 8:00 a.m. to 4:00 p.m.
Trail Hours: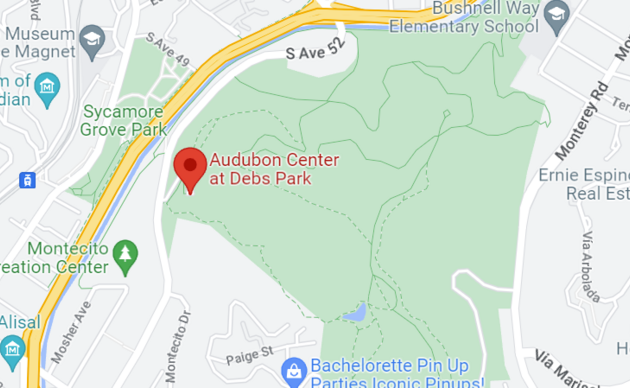 Make a gift
You can help us continue to deliver this outstanding programming to the Los Angeles area by making a generous gift today. Thank you!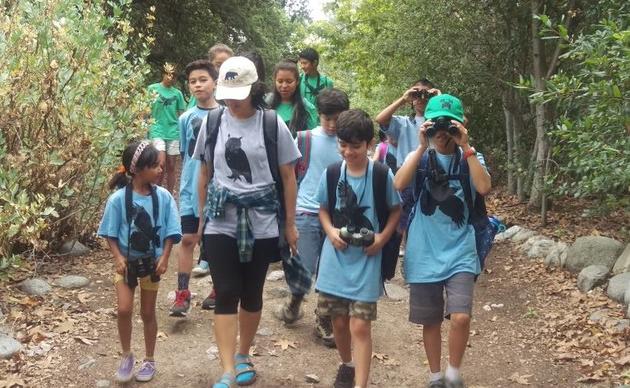 Advocacy Resources
Ready to meet with your representatives? Here are some tools to get you started.