Develop your skills and advocate for your community!
The Audubon Center at Debs Park provides free Advocacy Workshops, aimed at providing community members with the information, tools, and resources necessary to effectively advocate on behalf of their community.
These workshops cover a diverse range of environmental and social justice issues, such as Climate Change and Birds, Homelessness and Parks, Building Sustainable Cities, and more. Each workshop features local experts and community leaders, who guide attendees through a relevant action activity.
Another round of Advocacy Workshops are coming soon - so stay tuned!
How you can help, right now
Visiting Our Center
Audubon Center at Debs Park is located at 4700 Griffin Ave, Los Angeles, CA 90031
Center Hours:
Thursday to Sunday : 8:00 a.m. to 4:00 p.m.
Trail Hours: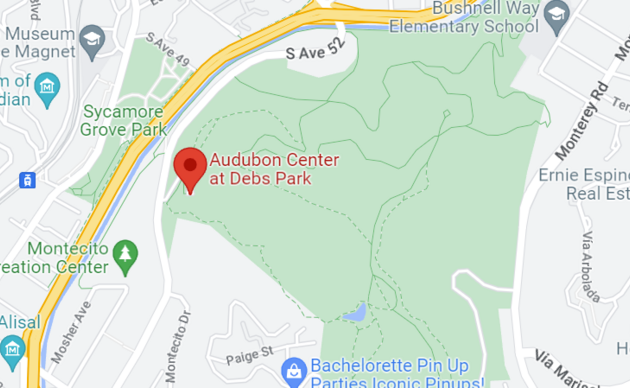 Make a gift
You can help us continue to deliver this outstanding programming to the Los Angeles area by making a generous gift today. Thank you!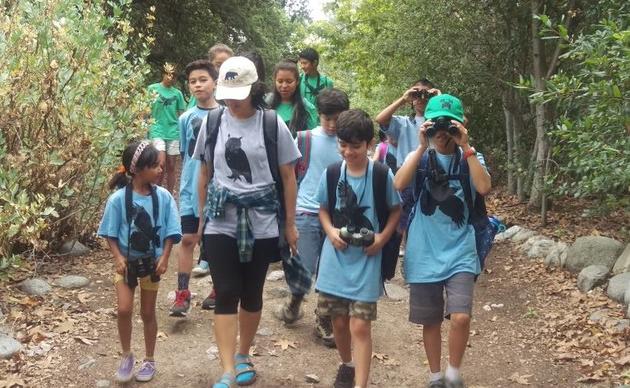 Advocacy Resources
Ready to meet with your representatives? Here are some tools to get you started.