Conservation
Volunteer Service Day.
Saturday, June 29, 2019
9:00am - 12:00pmLos Angeles, California
Location Details
The Audubon Center at Debs Park, 4700 Griffin Ave, Los Angeles, CA 90031
The Audubon Center, Los Angeles, 90031
Meet in the center courtyard.
Parking is available but limited in our parking lot- if lot is full, please park along Griffin Ave and enjoy a brief but beautiful walk up to the center courtyard.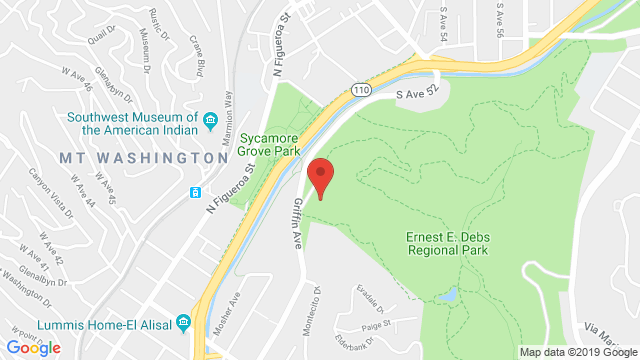 Come out and volunteer with us! On Wednesdays and Saturdays from 9am -12pm, join us in and around our native plant nursery where we propagate plants and maintain habitat restoration sites. Activities include watering, weeding, mulching, berm building and repair, seed collection, processing and sowing, potting, and planting. Learn about native plants and local bird species as you restore important native habitat within more than 17 acres around the center. Put your hands in some soil and bird while you build habitat! We need you, but more importantly, our neighBIRDS need you!
Be sure to bring lots of water, sun protection, and clothes you don't mind getting dirty! Remember to wear closed-toe shoes and dress in layers. Please fill out the downloadable waiver below and bring it with you to your first day.
Please rsvp to debspark@audubon.org