Birding
Spring Bird Banding with Biologist Tom Ryan
Monday, February 25, 2019
7:00am - 11:00amLos Angeles, California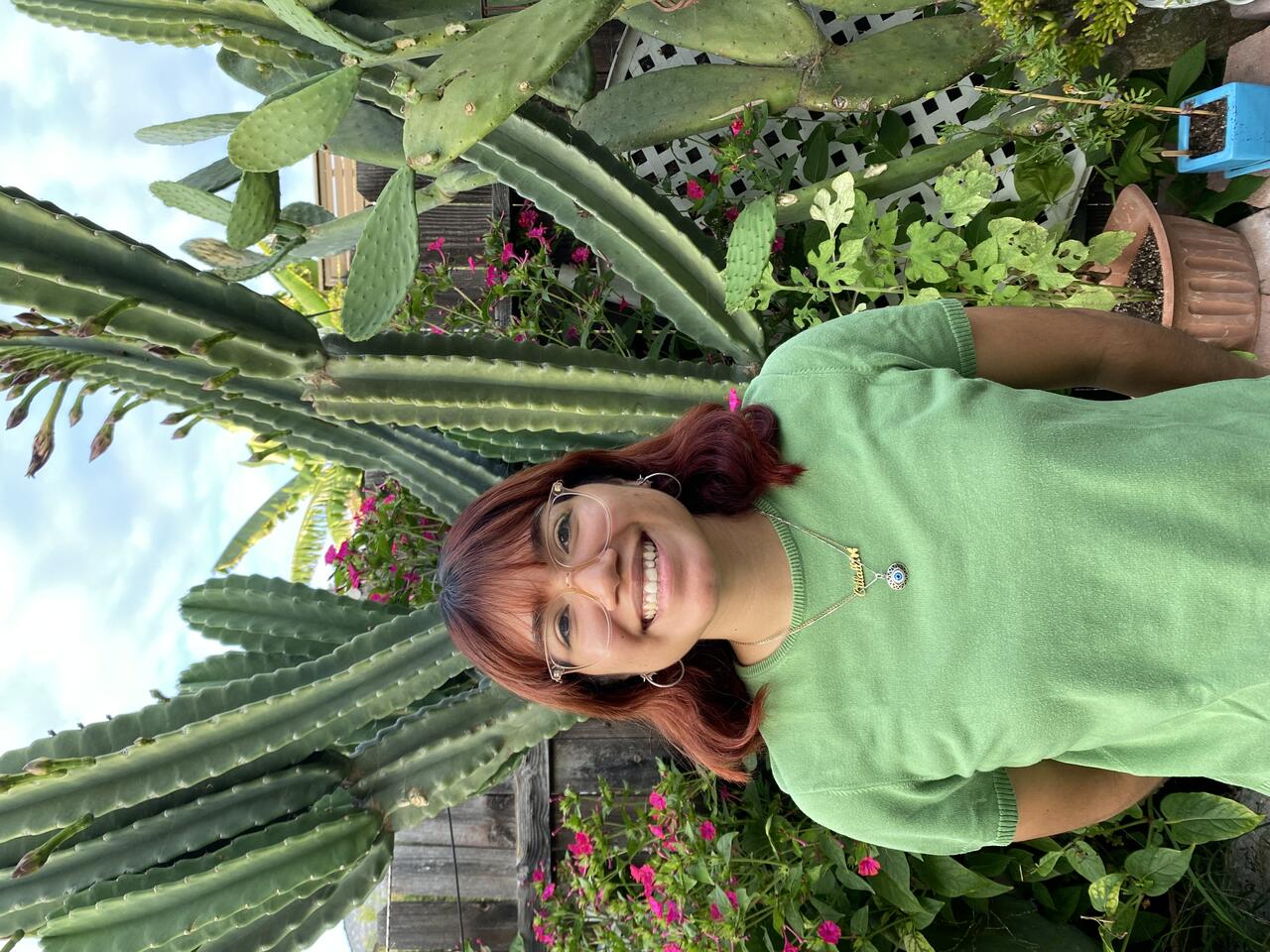 Location Details
Audubon Center at Debs Park
4700 N. Griffin Ave, Los Angeles, 90031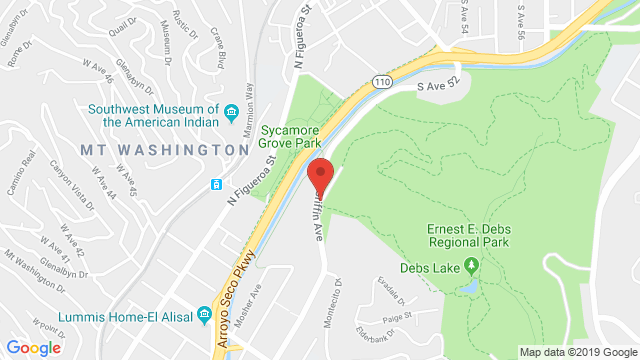 Get up close and personal with our resident and migratory bird species!
Join Biologist Tom Ryan and Audubon Staff for a morning of mist-netting and bird-banding!
Come learn how to set up and break down mist nets, observe proper handling, capture, and extraction techniques, and how to band and process birds!
Become a part of a core team of Volunteers who will further a longer study of bird species dispersal in Debs Park.
Learn more about bird banding here.
If interested, please contact Tania Romero at tromero@audubon.org as there is limited space for volunteers!