In the Community
Plogging at the Audubon Center at Debs Park
Clean up your local park while you exercise!
Saturday, March 16, 2019
4:30pm - Los Angeles, California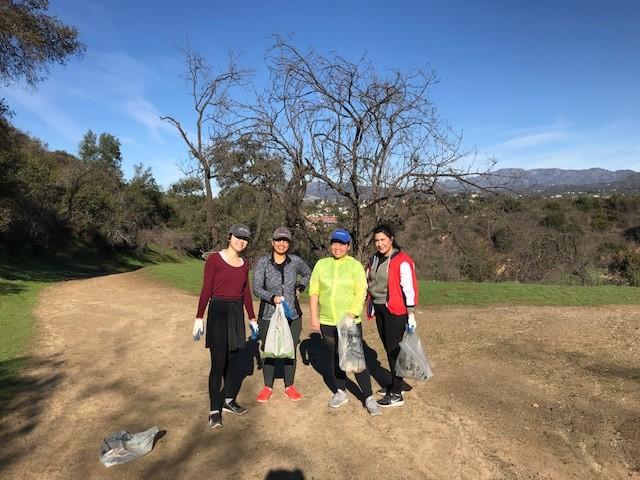 Location Details
Audubon Center at Debs Park
4700 N. Griffin Ave, Los Angeles, 90031
Plogging is a fitness craze from Sweden that is quickly gaining popularity in the US. The term combines the word "jogging" with the Swedish term "plocka upp", which means to pick up.

We will be plogging (running and picking up trash) along a 5-mile stretch along Griffin Ave the Arroyo Seco and in Debs Park. Check in and kick off will be at 7:30am-8am The main clean up will take place 8am-11am. 11am-Noon drop off bags and eat snacks

The run will start and end in Audubon Center courtyard. The specific route with distances of up to 5 miles in length along Griffin Ave through the North Gate entrance will be provided at the start of the run. Trash drop off points will be at all trail intersections and at the Audubon center.
Please bring: A refillable water bottle, snacking utensils, any preferred gloves, and any reusable, plastic grocery bags.
RSVP through LA Works website here.