Community Science
Let's Revitalize the LA River @ Rio de Los Angeles State Park!
Saturday, August 24, 2019
8:00am - 11:00amLos Angeles, California
Location Details
Rio de Los Angeles State Park
1900 N San Fernando Rd, Los Angeles, 90065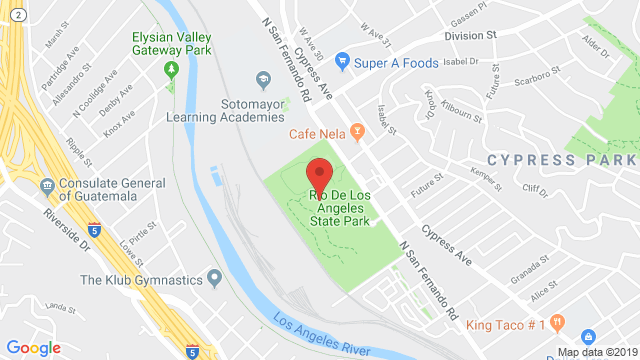 Join us alongside the LA River as we partner with California State Parks to enhance habitat at Rio de Los Angeles State Park! We need your help prepping the area to receive native plants by cleaning up trash, removing invasive weeds, and laying mulch. Help us create bird friendly communities within our neighborhoods! Bird while you build...habitat!
Be sure to dress in layers, wear closed-toe shoes, and bring water.
Snacks will be provided!
Email mperron@audubon.org to RSVP!
Please download and complete the attached waiver to bring with you the day of the event!