Bird Walks
Let's Go Birding Together! - Pride Bird Walk
Happy Pride Month!
Saturday, June 15, 2019
8:30am - 10:30am
Location Details
Audubon Center at Debs Park
4700 N. Griffin Ave, Los Angeles, 90031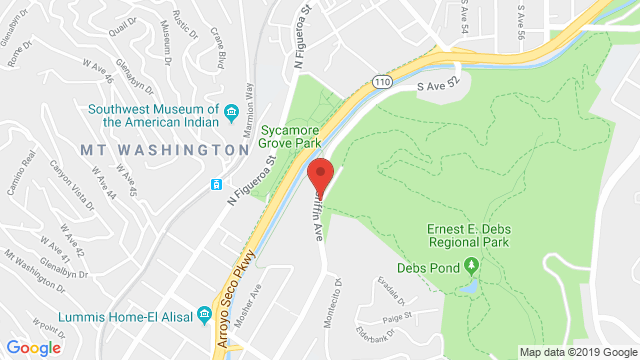 Let's go birding together on Saturday, June 15th at 8:30 am! In celebration of Pride Month, all friends and allies are welcome to join us on an LGBT Bird Walk here at the Audubon Center at Debs Park! Debs is home to over 100 species of birds, so there's always something cool to look out for. Birders of all experience levels are welcome! No binoculars? No problem - binoculars and field guides are available for all who are interested!
We'll begin the bird walk at 8:30 am at the Audubon Center at Debs Park courtyard. Please wear comfortable shoes and clothing suitable for a chilly morning hike.
Please RSVP debspark@audubon.org to attend!