Join our flock!
Interested in learning more about the local birds of Debs Park? Join Audubon staff in an introductory bird hike to learn the basics of birding. Yes, birding is a verb! Come learn how the Audubon Center at Debs Park is creating more bird-friendly communities and get to know our local feathered neighbors. Beginner Bird Walks will begin every 3rd Saturday at 8 am, and Community Bird Walks every 4th Saturday at 8 am - Check our events calendar for the next hike! All ages and birding knowledge levels are welcome. Meet in the Audubon Center courtyard with a hat, a water bottle and binoculars if you have them. (Otherwise binoculars can be provided).
How you can help, right now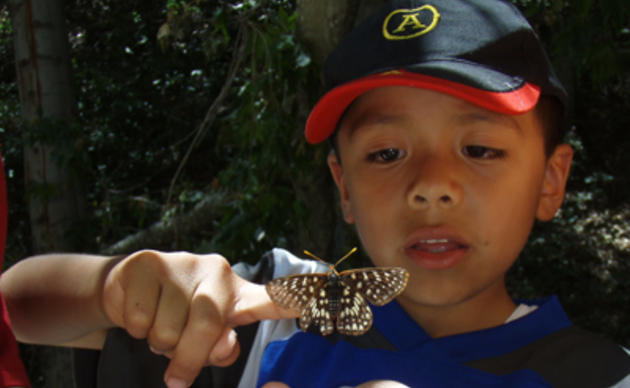 Make a gift
You can help us continue to deliver this outstanding programming to the Los Angeles area by making a generous gift today. Thank you!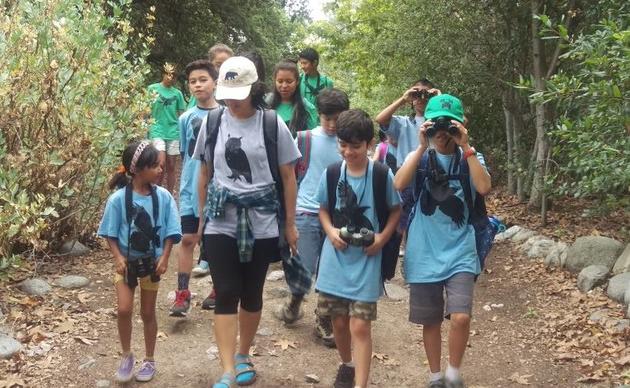 Volunteer with us
Giving just a little bit of your time can make a big difference to the success of our center.