Visit
What's the weather like?
The Audubon Center at Debs Park has its own weather station.
Want to know what the weather is like at the Audubon Center at Debs Park? Well look no further. The good folks at Hello Weather have provided us with our very own on-site weather station that you can access through this website.
How you can help, right now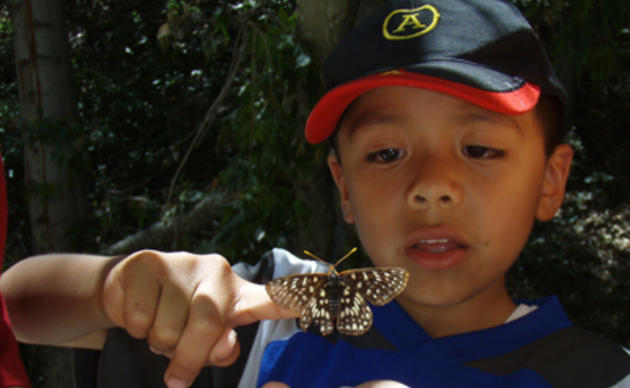 Make a gift
You can help us continue to deliver this outstanding programming to the Los Angeles area by making a generous gift today. Thank you!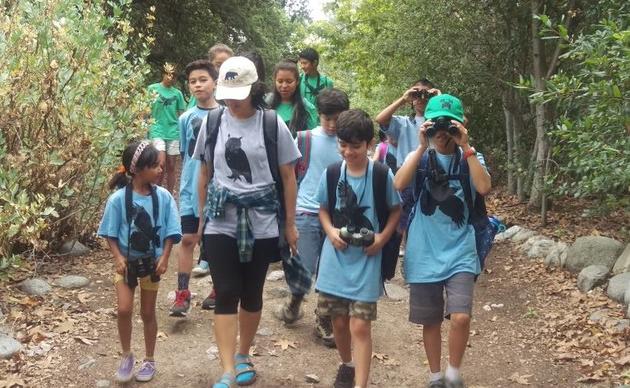 Volunteer with us
Giving just a little bit of your time can make a big difference to the success of our center.