Northeast LA's only native plant nursery
Los Nogales Nursery, established in 2014, is a collaborative effort between Audubon Center at Debs Park and the National Park Service. The first native plant nursery in Northeast Los Angeles, Los Nogales serves to engage the community and educate people of all ages in environmental stewardship. Since early 2015, Los Nogales Nursey has grown more than 30 different native plant species. All the native plants in the nursery are grown from seed collected in Debs Park, and are used to restore native habitat throughout the park. This work is made possible by our dedicated volunteers and community naturalists.
Our Volunteer Service Days are Wednesdays and Saturdays from 9am-12pm.
(Volunteer Days will begin at 8am and end at 11am during the hot summer months.)
Volunteer with us and check out our event page for upcoming volunteer opportunities and programs!
How you can help, right now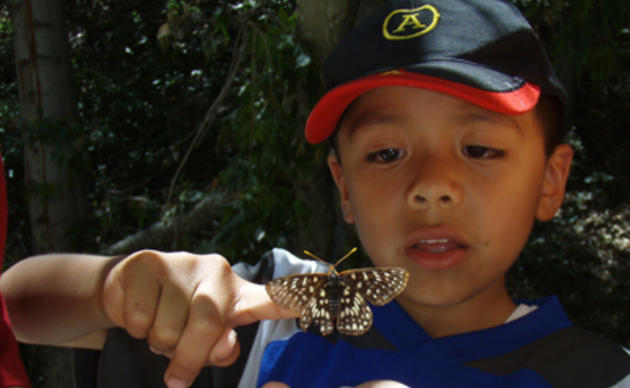 Make a gift
You can help us continue to deliver this outstanding programming to the Los Angeles area by making a generous gift today. Thank you!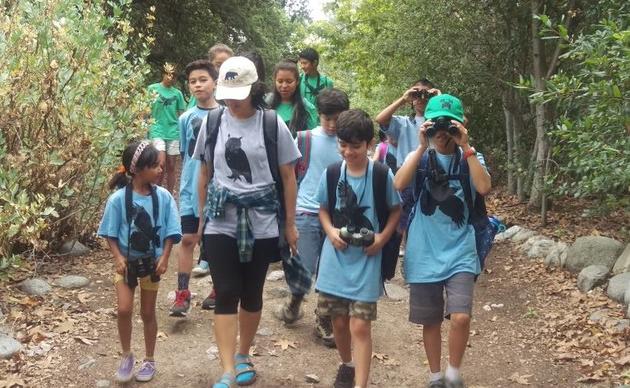 Volunteer with us
Giving just a little bit of your time can make a big difference to the success of our center.