A National Park Service Community Science Project
The LA Urban Coyote Project was started by National Park Service researchers at Santa Monica Mountains National Recreation Area to gain a better understanding of coyotes living in urban areas and provide valuable information to partner agencies and the public. The project combines traditional research methods with community science to get a fuller picture of how coyotes are making a living in Los Angeles. To better understand coyotes, scientists are analyzing their diet in two different ways: one is with help from local community scientists who collect and analyze scats and the second method is collecting stable isotope samples in traditional methods to look at human-based food use. In order to document coyote presence over a larger area, school groups and community scientists set up and run wildlife cameras at predetermined locations and times in residential yards and green spaces in LA. To understand how they move through the urban environment and what habitats they are using, researchers are radio-collaring coyotes. This provides location information on the animal and the opportunity to follow them with radio equipment to get behavioral information. Then the final part of the project is asking the public to report coyote sightings to the LA urban coyote project on iNaturalist, or to our google form at
bit.do/LACoyotes
. Roadkill can be reported at
bit.do/CA-Roadkill
. Through this project we hope to provide valuable information to the public and instill a greater appreciation and understanding of ecology and wildlife in the greater LA community.
Visit our
event page
for upcoming Coyote Scat Parties at the Center!
For more information on how you can become a community scientist, contact Justin Brown at:
justin_l_brown@nps.gov
How you can help, right now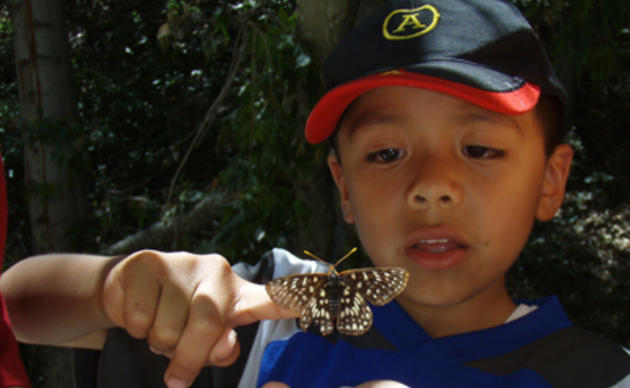 Make a gift
You can help us continue to deliver this outstanding programming to the Los Angeles area by making a generous gift today. Thank you!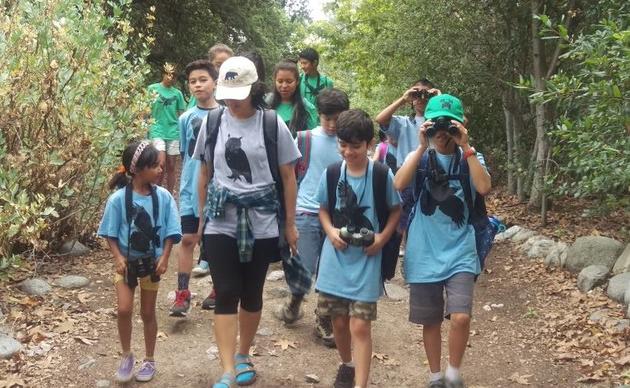 Volunteer with us
Giving just a little bit of your time can make a big difference to the success of our center.