'Tis the season for giving!
To celebrate, Patagonia has stepped up to support the work we do here at the Audubon Center at Debs Park by matching ALL donations made through Patagonia Action Works between today and December 31st! That means any donations made to the Audubon Center at Debs Park through Patagonia Action Works will DOUBLE this holiday season!

We are always grateful for your support, but when you donate between November 29th and December 31st, you'll have the opportunity to DOUBLE your impact!

100% of all donations made through Patagonia Action Works will go directly to fund programs at the Audubon Center at Debs Park including: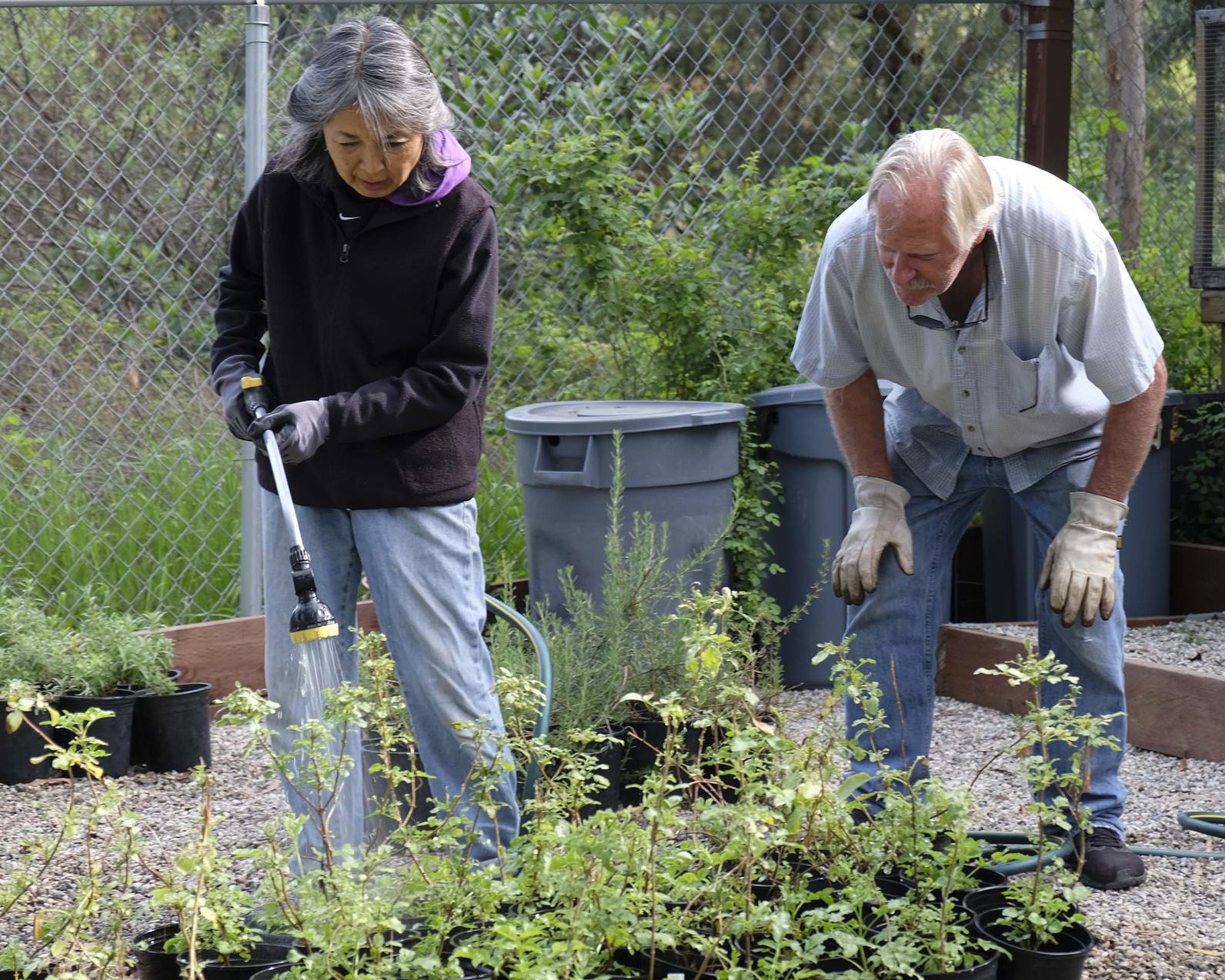 Habitat Restoration at the Audubon Center at Debs Park. This year, we planted over 1,000 California native plants in Debs Park! These natives do a lot of work – from creating bird-friendly habitat and resources, to protecting the park from dangerous fires, to beautifying the trails. With the help of community volunteers, we've been able to continue restoring habitat at Debs for birds and people too!

Our Native Plants for Birds Program has worked to engage local schools to teach them about California native plants! This year, we've worked with Sotomayor Learning Academies and Anahuacalmecac International University Prep doing weekly classroom visits to teach students how to grow and plant California natives. Over the summer, our Native Plants for Birds Summer Interns got an even deeper look at how to tend habitat along the LA River!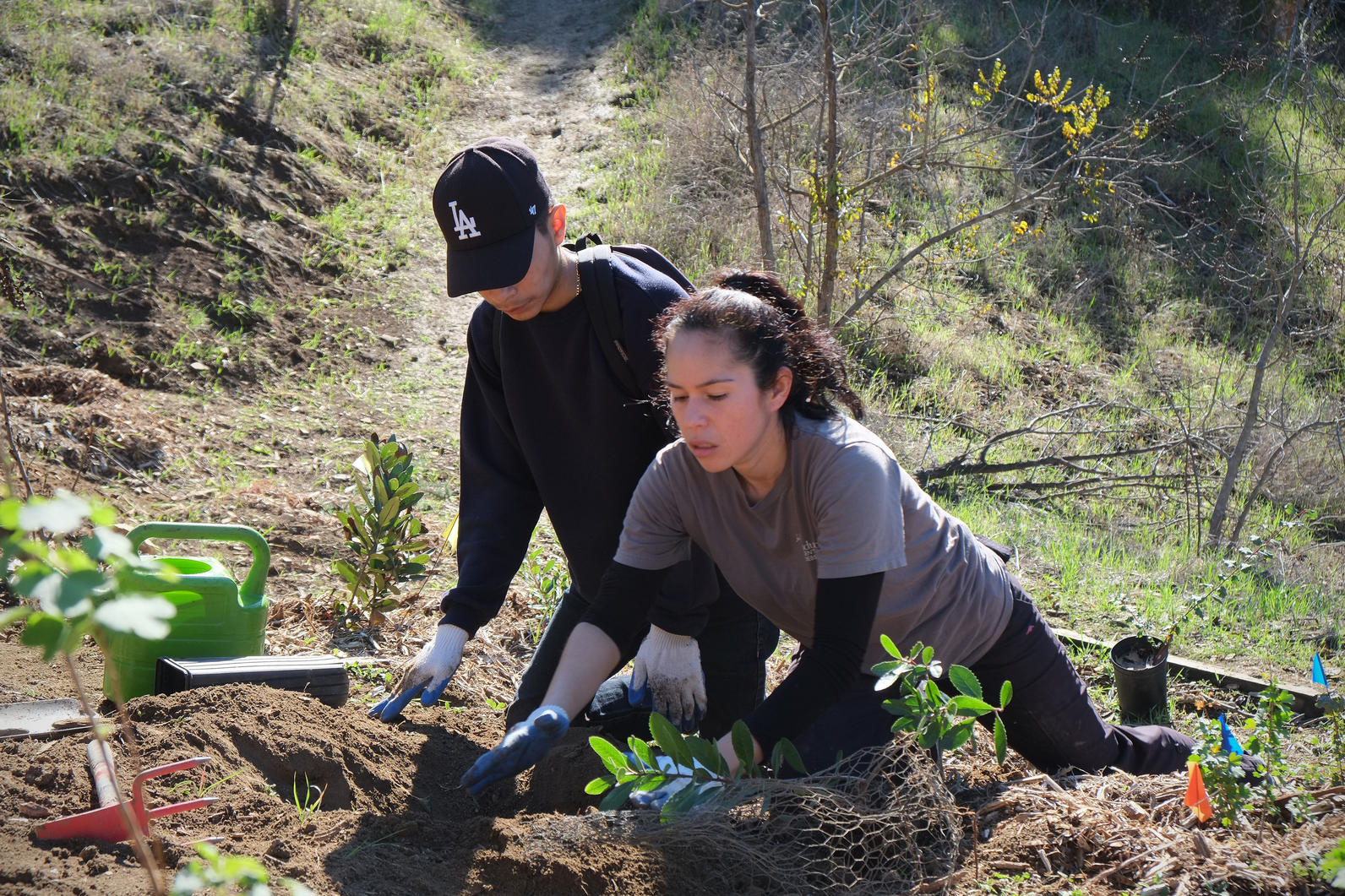 We continued our work to create bird-friendly communities along the LA River at Steelhead Park, Elysian Valley Gateway Park, and Rattlesnake Park. We even adopted a fourth park – Zev Yaroslavsky LA River Greenway Trail in Studio City!

Community programming including bird walks, rock walks, nature arts + crafts, advocacy workshops, and MORE! Our Center's mission is to inspire our community to engage with the outdoor world. Our environmental education programs stem from the idea that if we teach visitors about nature and create opportunities for our community to learn about birds, plants, and habitats, you'll fall in love just as hard as we did!
So DONATE TODAY through Patagonia Action Works and see how far your helping hand can go!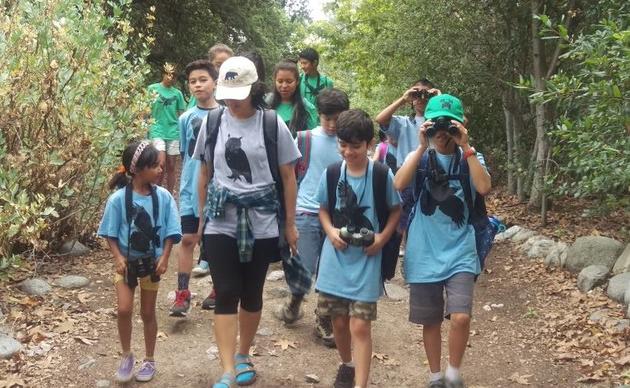 Support our work
Help us bring the beauty of nature to the Los Angeles Area by making a generous gift today!