Although we've just reached the sobering one-year mark of Covid-19 restrictions, working from home, and running almost exclusively virtual programming, the Debs Park team remains motivated, optimistic, and present. Some of the things that have been bringing us joy lately include the beginning of spring migration, a few much needed rainy days, and construction (finally) beginning on our roofs and solar power system!
If everything goes according to plan, we hope to reopen the Center in some capacity by early Summer 2021. Until then we will continue with virtual programming as we focus on prepping the building and grounds for community use, so that we can be ready to go as soon as it's safe to welcome everyone back!
Please contact debspark@audubon.org with any questions or concerns.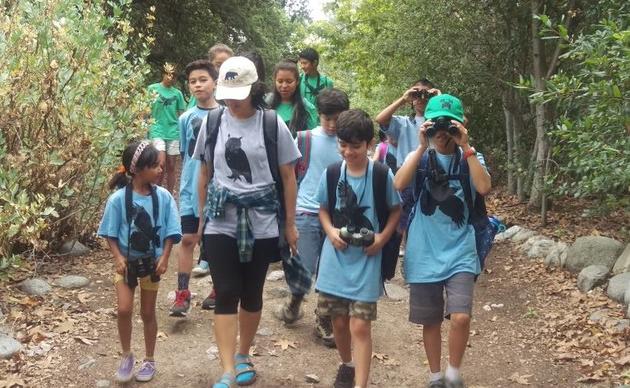 Support our work
Help us bring the beauty of nature to the Los Angeles Area by making a generous gift today!