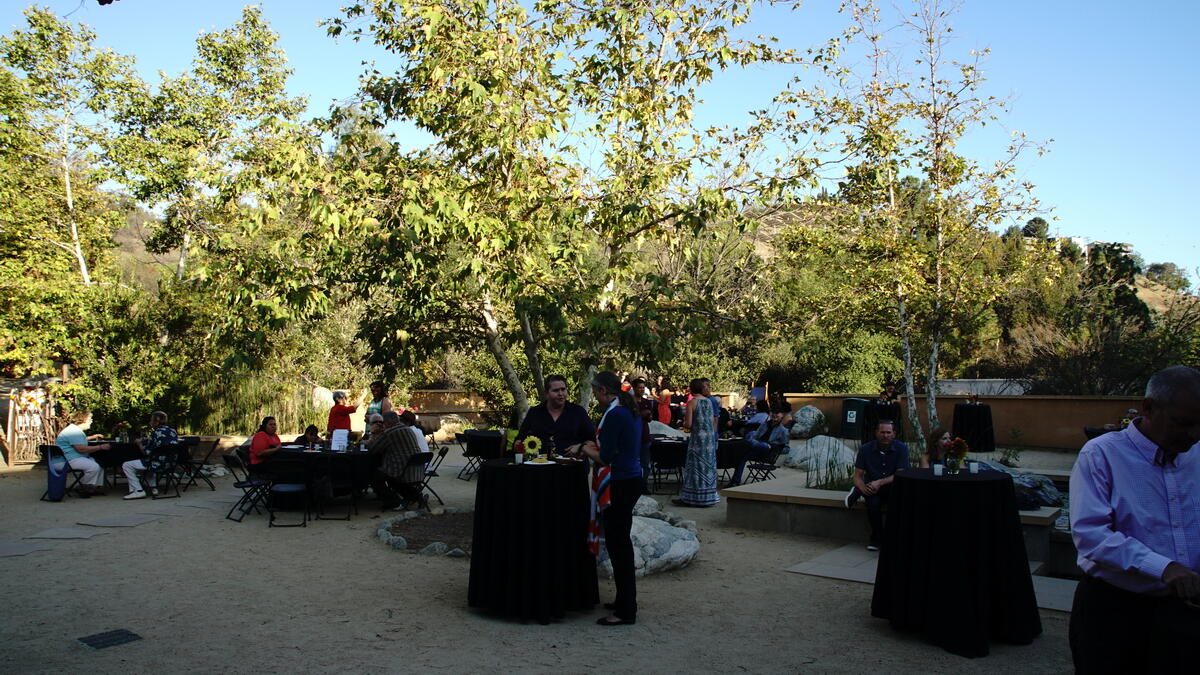 A hidden gem in the heart of Los Angeles, the Audubon Center at Debs Park is the perfect local getaway for a small wedding or private event!
WHAT'S INCLUDED:
Exclusive use of the Center's outdoor space
Exclusive use of the kitchen and restrooms

Exclusive use of the Conference Room / Bridal Suite

Exclusive use of the Discovery Room

Exclusive use of the Center parking lot + valet services

Tables and chairs
Canopies and umbrellas

Internet

On-site security services

On-site staff representative
$3500 (wedding reception and ceremony, outdoor festival, or private special event)
$3000 (nonprofit rate for outdoor festival/special event)
$1900 (wedding ceremony only)
For more information, please review our Facility Rental Agreement linked below.
How you can help, right now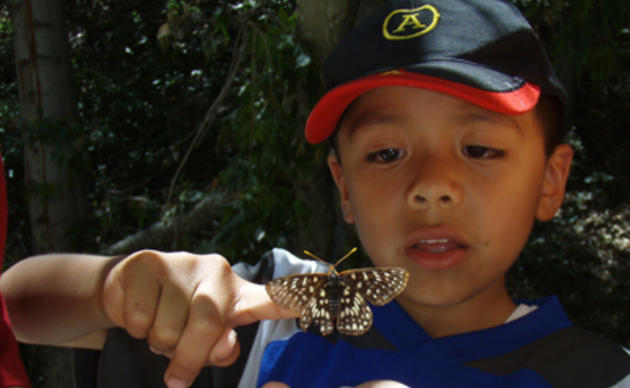 Make a gift
You can help us continue to deliver this outstanding programming to the Los Angeles area by making a generous gift today. Thank you!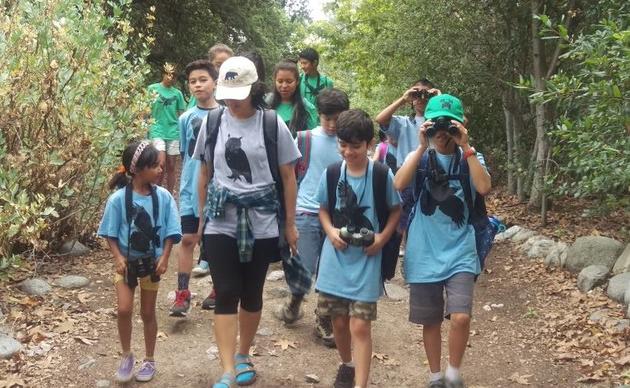 Volunteer with us
Giving just a little bit of your time can make a big difference to the success of our center.