In the Community
Rock Walk at Debs
Saturday, November 23, 2019
8:30am - 9:30am
Location Details
Audubon Center at Debs Park
4700 N. Griffin Ave, Los Angeles, 90031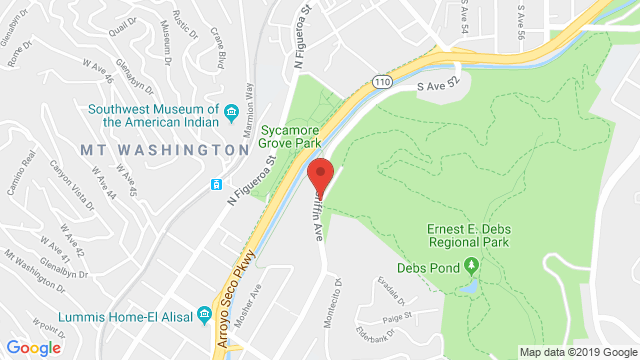 Think rocks are boring? Think again!! Join the Audubon Center at Debs Park and local rock lover, Gerardo for our monthly Rock Walk as we take a closer look at the rock strata of Debs Park to discover how Debs Park might have looked thousands of years ago, and why the park looks the way that it does today. No pick axe needed!
The Rock Walk begins in the Center Courtyard at 9:30am. Please bring comfortable clothing and close-toed shoes as we will be hiking throughout Debs Park.
For more info, check out Gerardo's website here!