In the Community
Nature Arts & Crafts
WATER, WATER EVERYWHERE!
Saturday, November 09, 2019
1:30pm - 3:30pm Los Angeles, California
Location Details
Audubon Center at Debs Park
4700 N Griffin Avenue, Los Angeles, 90031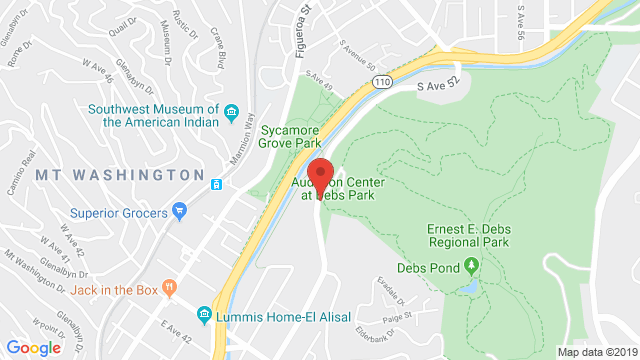 Join Audubon staff and community naturalists for storytime and a nature themed arts & crafts activity on Saturday, November 9th from 1:30pm - 3:30pm. This week, we'll be doing WATER PAINTINGS. We'll start the activity with a lesson all about water, before making water resist paintings. After the workshop, we'll go on a walk around the Children's Woodland!
All ages are welcome - so come join the fun!