In the Community
Nature Arts & Crafts
Mountain lions, bobcats, and possums...OH MY!
Saturday, January 25, 2020
1:30pm - 3:30pm
Location Details
Audubon Center at Debs Park
4700 N. Griffin Ave, Los Angeles, 90031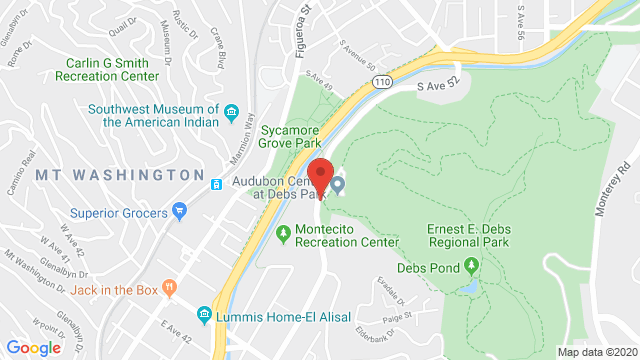 Join Audubon staff and community naturalists for storytime and a nature themed arts & crafts activity on Saturday, January 25th from 1:30pm - 3:30pm. This week, we'll be doing Animal Tracks. We'll start the activity with a lesson all about mammals, before making our own animal tracks from mammals here at Debs!
All ages are welcome - so come join the fun!