National Public Lands Day!
Volunteer with us!
Saturday, September 30, 2017
9:00am - 1:00pm
Location Details
The Audubon Center at Debs Park
4700 North Griffin Ave, Los Angeles, 90031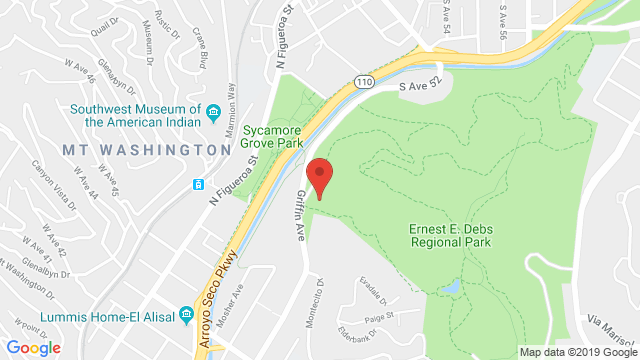 What better way to celebrate National Public Lands day than to give back to the parks we love? Join us at 9am for trail work along the Butterfly Loop! We will be cutting back brush and widening the path to create a new route up to Peanut Lake.
Join us and receive a free day pass to any National Park or Public Land!
Lunch will be provided!