Program
Family Hike w/ Sunbeams LA
Join us for a family hike followed by kid-friendly activities!
Saturday, September 03, 2022
9:00am - 11:30am Pacific Los Angeles, California
Location Details
Audubon Center at Debs Park
4700 N Griffin Ave, Los Angeles, 90031, CA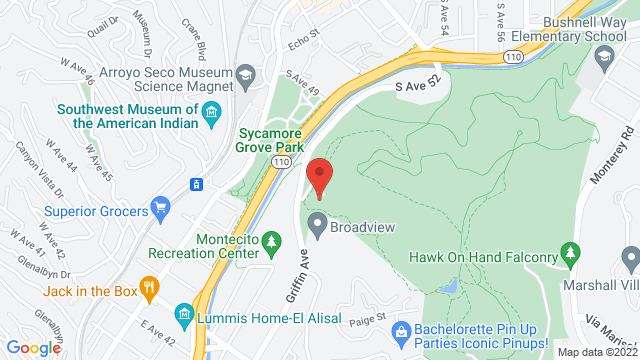 Join the Audubon Center at Debs Park and Sunbeams LA for a family friendly hike followed by story time and activities! All ages are welcome to join.
Where to Meet:
Meet in the Audubon Center courtyard. Parking is available onsite - if the lot is full please park along Griffin Ave and walk up along the driveway to the Center.
What to Bring:
Reusable water bottle
Hat & sun protection
Comfortable walking shoes
Unfortunately dogs are not allowed in or around the Center area - thank you for your cooperation!