Bird Walks
Community Bird Walk
Join Audubon staff and community naturalists on a birding adventure!
Saturday, January 11, 2020
8:00am - 10:00am Los Angeles, California
Location Details
Audubon Center at Debs Park
4700 N Griffin Avenue, Los Angeles, 90031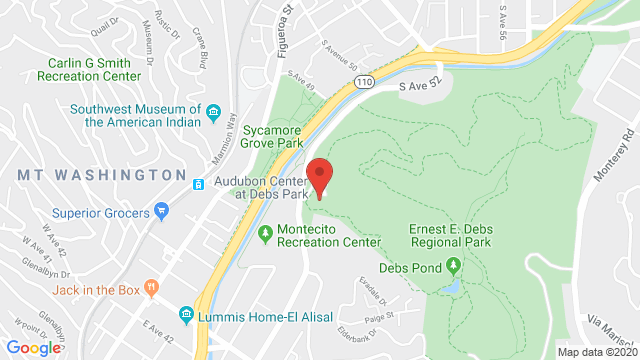 Yes, "birding" is a verb! Interested in learning more about the local birds of Debs Park? There's more to urban birding than pigeons and crows. You might be surprised by what we find right here in Northeast LA. All ages and levels of experience are welcome. Binoculars and field guides will be available, but bring your own if you have them! Let's nerd out and bird out!