City Nature Challenge at Debs Park
Let's snap our way to the top!
Saturday, April 27, 2019
8:00am - 12:00pmLos Angeles, California
Location Details
Audubon Center at Debs Park
4700 N. Griffin Ave, Los Angeles, 90031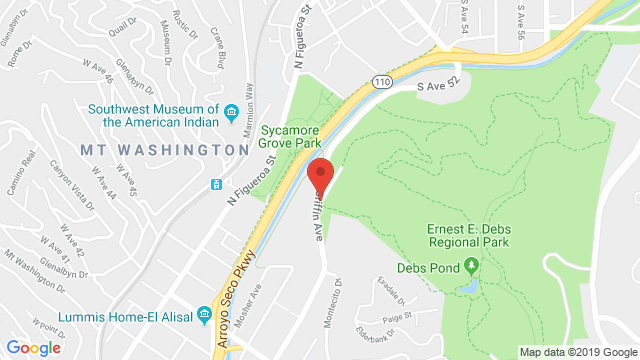 Join us for the 2019 City Nature Challenge! Over 130 cities will be competing against L.A. to see who can observe the most nature, find the most species, and engage the most people. Help us show the world the amazing biodiversity that Los Angeles has to offer!
Anyone can participate - it's super easy! Just snap a picture of a plant, animal, or insect that you see around the city and upload it to the City Nature Challenge database through iNaturalist, social media, or email. Check out citynaturechallenge.org for more info on the uploading process.
Events will be taking place across Los Angeles County from April 26th-April 29th where folks will be documenting as many plants, animals, and insects as possible. All findings will be identified and tallied April 30th-May 5th, and final results will be announced May 6th!
The Center will be hosting an event in partnership with the City Nature Challenge on Saturday, April 27th:
BioBlitz at the Audubon Center at Debs Park - 8AM-12:00PM
Bioblitz is a community-science effort to observe and record as many species of wildife within a designated location and time as possible. They are a great way to engage the community to connect to nature and the environment while collecting useful data for science and conservation.
Anyone can participate and all ages are welcome! Both events will begin with a brief tutorial on using iNaturalist, so please consider downloading the app prior to the event. If you are unable to do so, no worries! For these two events we will collect all the photos taken and Center staff will upload them as a group.