In the Community
Advocacy Workshop Series: Homelessness in L.A. Parks & Park Advisory Boards
Don't just talk change, make it happen!
Tuesday, May 21, 2019
7:00pm - 9:00pmLos Angeles, California
Location Details
Audubon Center at Debs Park
4700 N. Griffin Ave, Los Angeles, 90031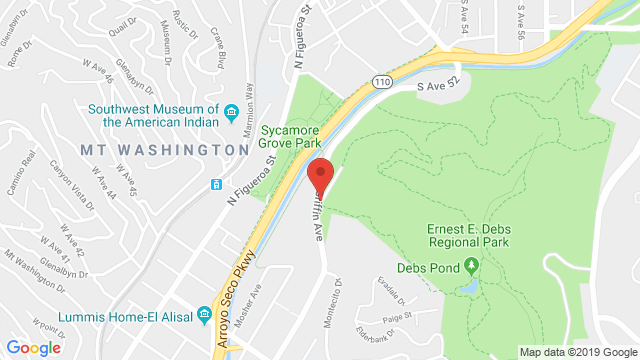 We are excited to announce that we will be partnering with L.A. Works to present a series of FREE workshops on advocacy. Join us to talk about Homelessness in L.A. Parks!
The Audubon Center and L.A. Works recognize that change doesn't happen on its own. We have to work together to motivate our peers and neighbors, hold our elected officials accountable, and advocate for our communities and the values that we hold, on issues that we care about.
We also recognize that it can be difficult to know where to start.
Thus, the Advocacy Workshop Series was born! Each month we will cover a different environmental or social issue with the help of experienced professionals and enthusiasts. We will then practice an advocacy skill that can be used to effectively voice opinions and/or gain support for a position on the issue.
We are thrilled to offer this programming and hope to see you all at one or more of these workshops!
Interested in participating? Register through LA Works here!