Program
6th Annual Waterbird Festival!
Join Audubon California for the 6th annual Waterbird Festival on Saturday, February 2, 2019!
Saturday, February 02, 2019
8:00am - 1:00pmTiburon, California
Location Details
Richardson Bay Audubon Center and Sanctuary
376 Greenwood Beach Road, Tiburon, 94920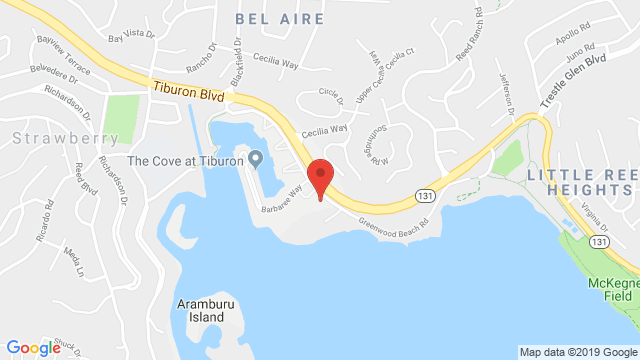 Click here to register!
(Be sure to register for the festival, as well as any events you'd like to attend. This helps us track our attendance!)
Music by Blue Summit Bluegrass, Beer and Wine by The Guzzler and food by The Bodega from 12pm-4pm
Celebrate scaups, scoters, cormorants and more! Visit Richardson Bay Audubon Center & Sanctuary for naturalist-led bird walks, exclusive field trips, live music, great food, and fun bird-themed activities. Bring a pair of binoculars or use our spotting scopes to see the waterbirds that call Richardson Bay home.