Keep checking back for our suggested donations to help us out around the center!
C&H Sugar (Hummingbird's fav!)
Bird seed
Bird feeders
Leather work gloves
Projector
Art supplies
Binoculars
Bird books
Tools
Landscaping stakes
Sun hats
Coffee
Granola bars
Fruit
Instant oatmeal
Popcorn
Chips
How you can help, right now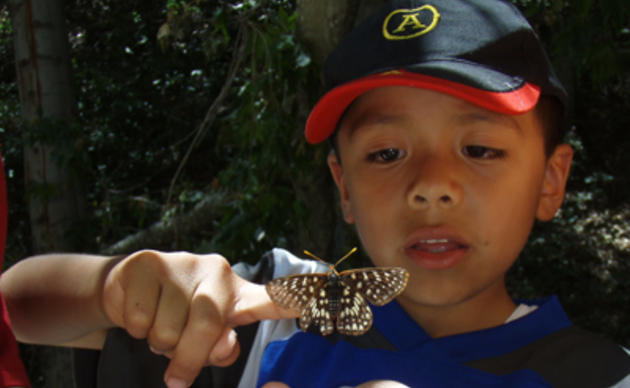 Make a gift
You can help us continue to deliver this outstanding programming to the Los Angeles area by making a generous gift today. Thank you!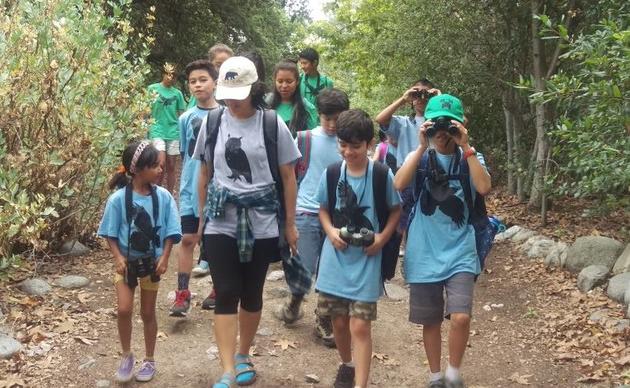 Volunteer with us
Giving just a little bit of your time can make a big difference to the success of our center.